Beware. This website may contain very graphic content, unsuitable for children and sensitive people. Click this message to make it disappear.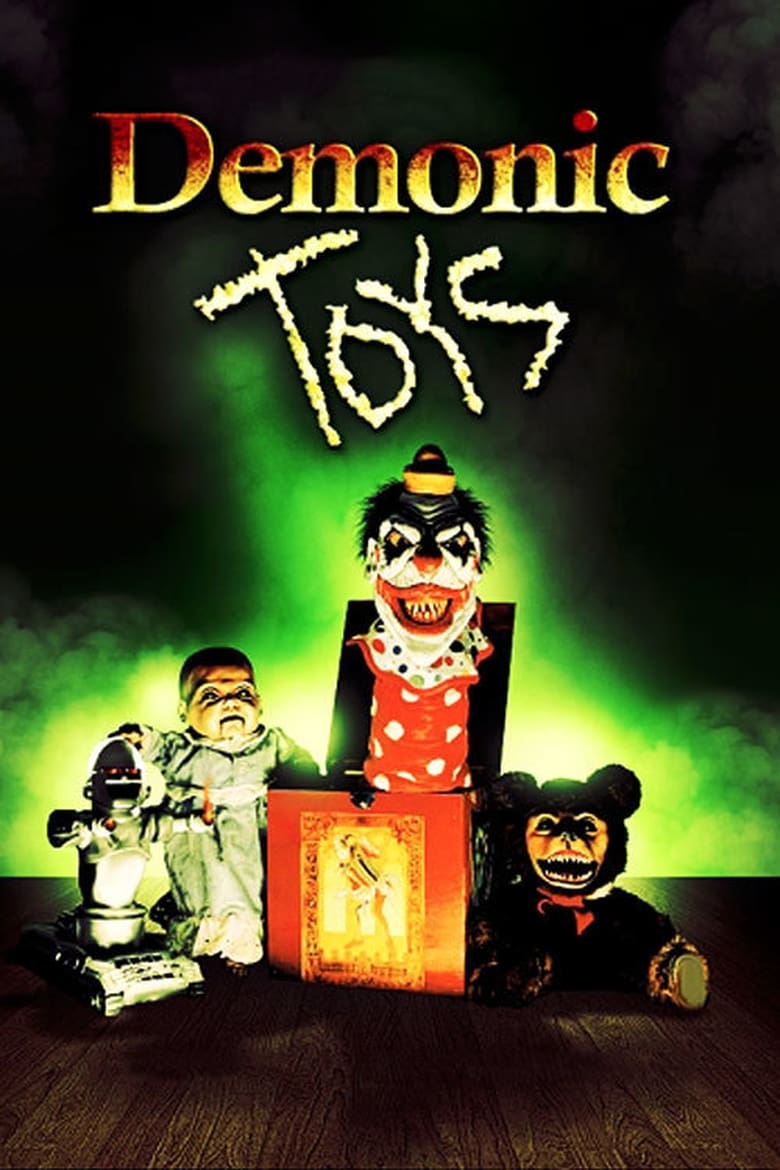 1)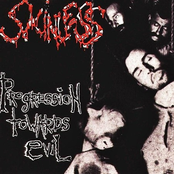 Crispy Kids by Skinless on Progression Towards Evil (, Metal) uses sample from Demonic Toys (Peter Manoogian, ):

How do you want your death served up to you? You want that chunky style or extra crispy?