Beware. This website may contain very graphic content, unsuitable for children and sensitive people. Click this message to make it disappear.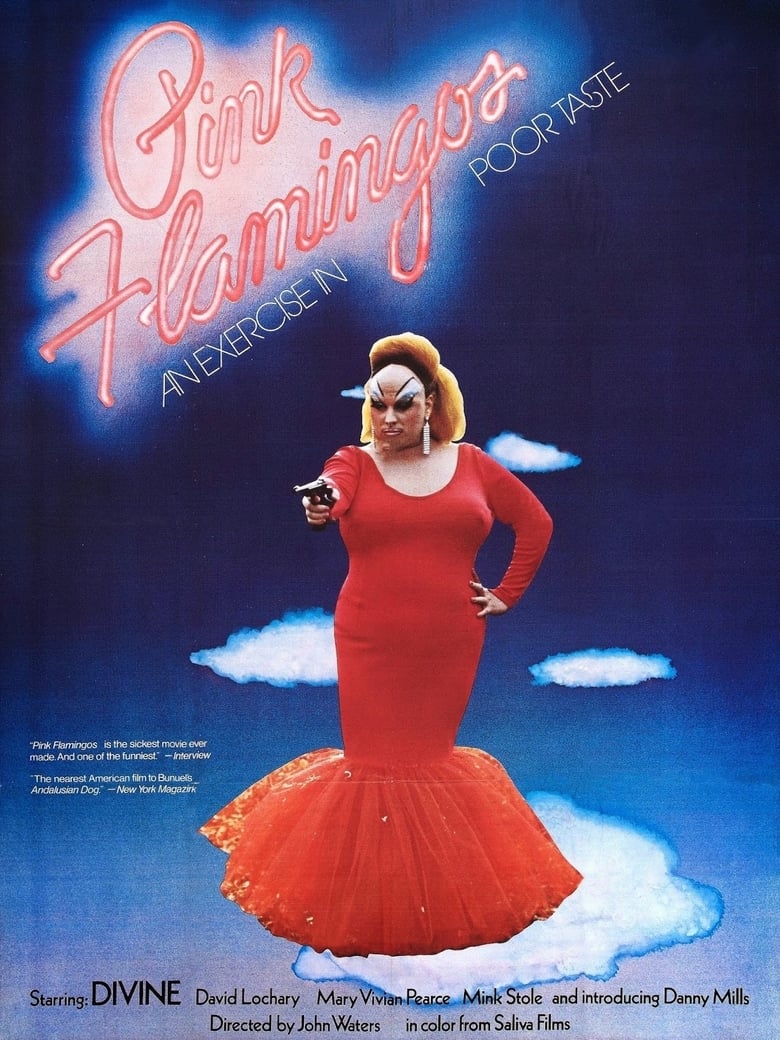 1)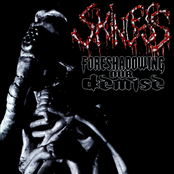 Merrie Melody by Skinless on Foreshadowing Our Demise (, Metal) uses sample from Pink Flamingos (John Waters, ):

Reporter: Does blood turn you on?
Babs Johnson: It does more than turn me on, Mr. Vader, it makes me come! And more than the sight of it, I love the taste of it, the taste of hot freshly killed blood!