Beware. This website may contain very graphic content, unsuitable for children and sensitive people. Click this message to make it disappear.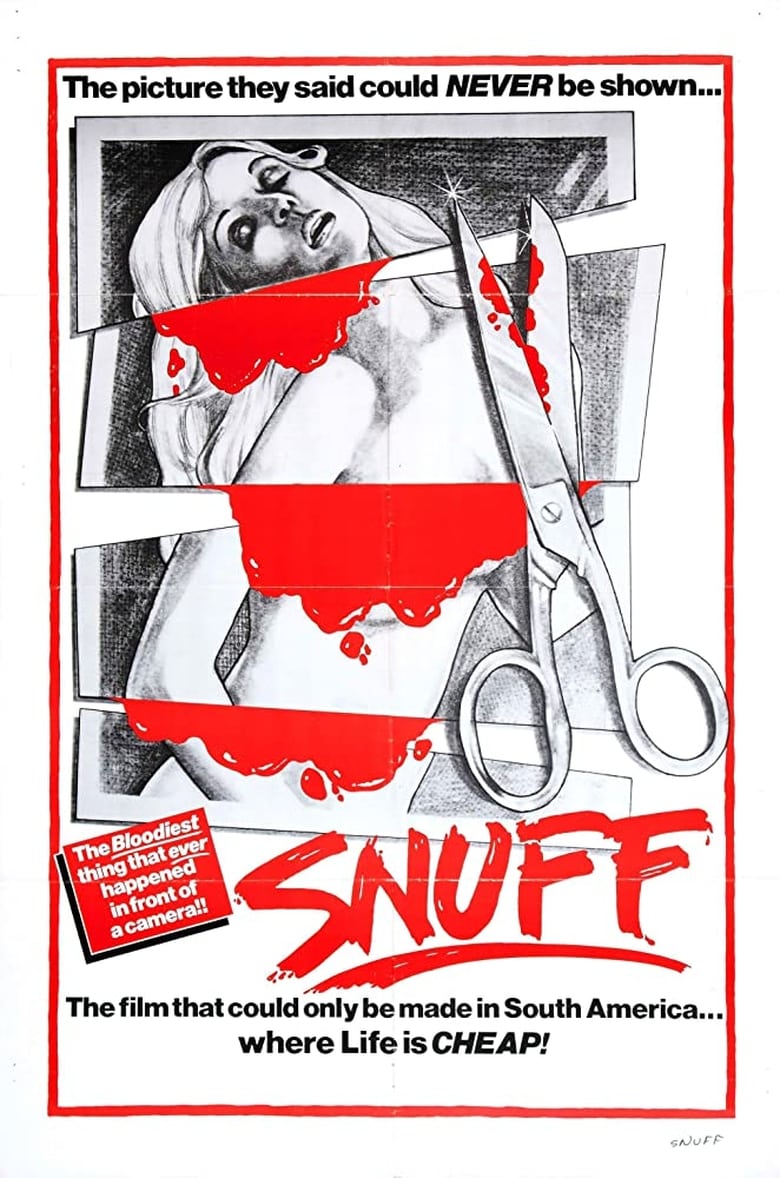 1)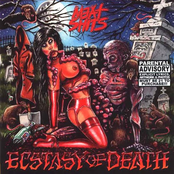 I shit on your grave by Meat Shits on Ecstasy of Death (, Metal) uses sample from Snuff (Michael Findlay, ):

Please, don't touch me like that! Please! Please! Oh, please!