Beware. This website may contain very graphic content, unsuitable for children and sensitive people. Click this message to make it disappear.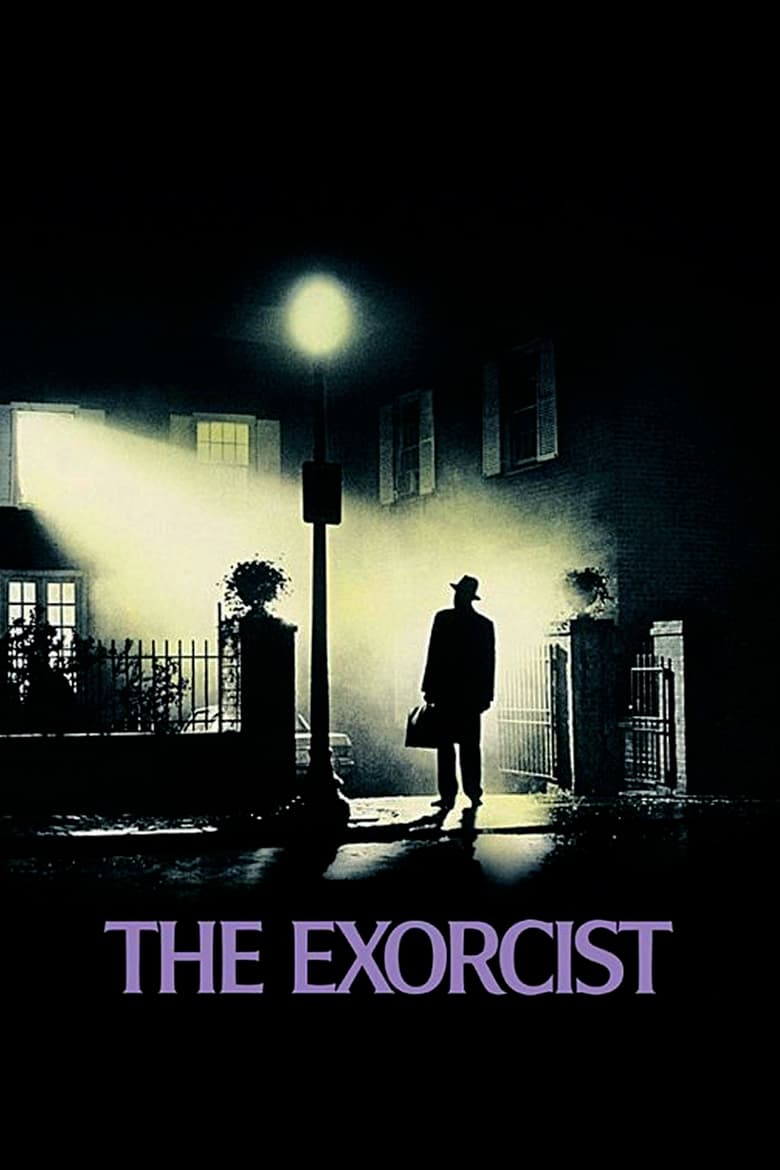 1)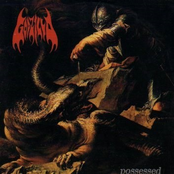 Possessed by Gojira on Possessed (, Metal) uses sample from The Exorcist (William Friedkin, ):

- Demon Voice: What's that?
- Father Karras: Holy water.
- Demon Voice: You keep it away. Uhh! Aah! It burns! Oh! It burns! Aah! A-a-a-aah!