Beware. This website may contain very graphic content, unsuitable for children and sensitive people. Click this message to make it disappear.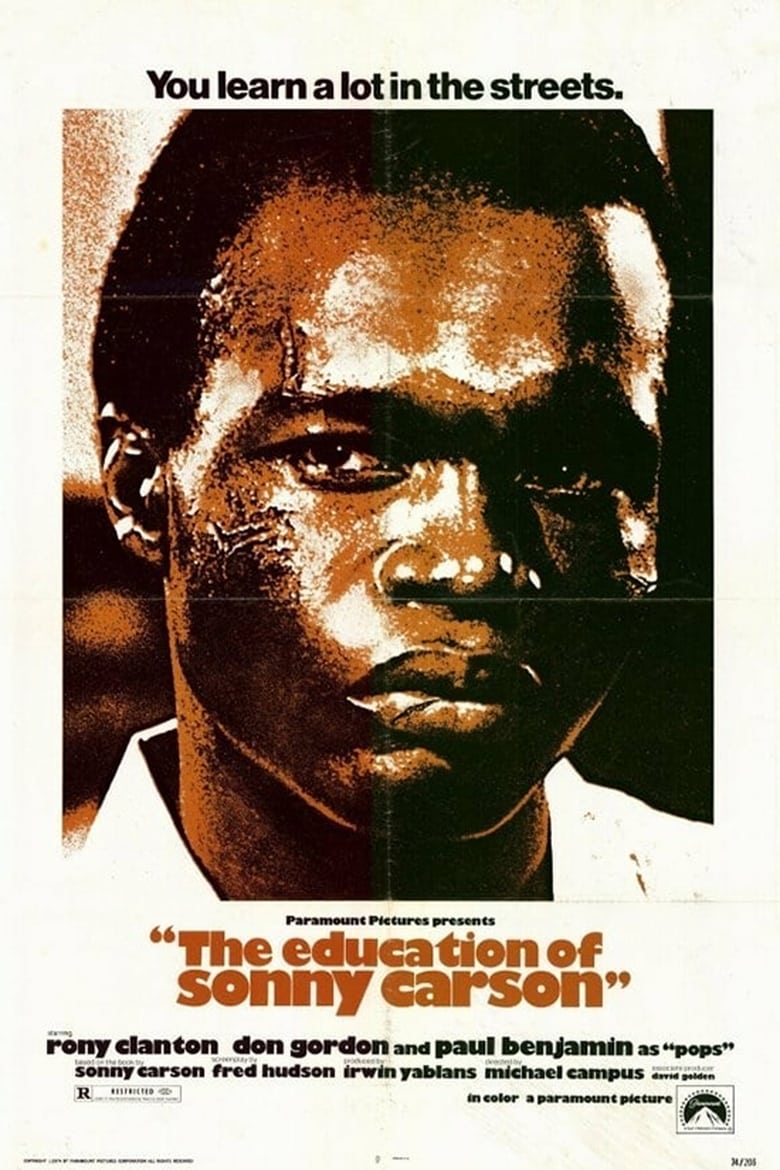 1)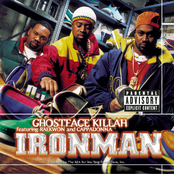 All That i got is you by Ghostface Killah on Ironman () uses sample from The Education of Sonny Carson (Michael Campus, ):

"-3 months man ...
-What are you doin' in here anyway? You oughta be home with you mom
How old are you boy ?
-Thirteen
-Thirteen ? Damn ..."