Beware. This website may contain very graphic content, unsuitable for children and sensitive people. Click this message to make it disappear.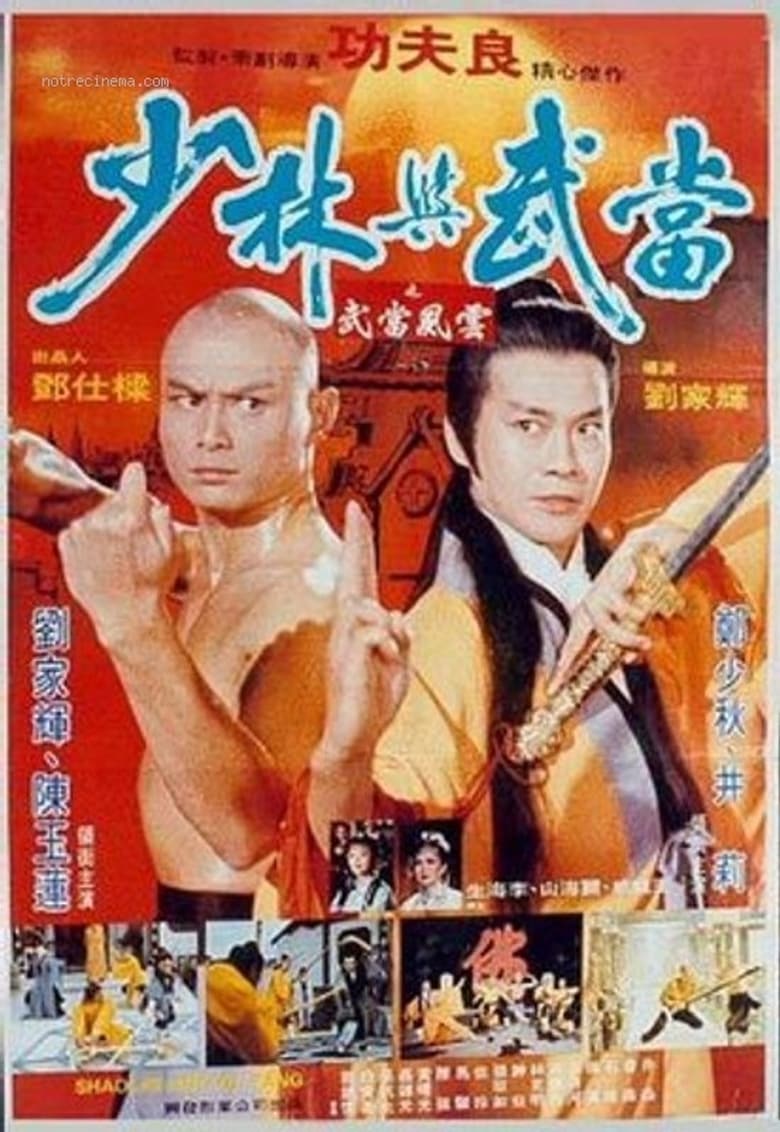 1)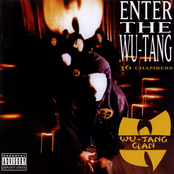 Bring Da Ruckus by Wu Tang Clan on Enter the Wu Tang (36 Chambers) (, Hip-Hop) uses sample from Shaolin & Wu Tang (Gordon Liu Chia-Hui, ):

"Shaolin shadowboxing and the Wu-Tang sword style. If what you say is true, the Shaolin and the Wu-Tang could be dangerous. Do you think your Wu-Tang sword can defeat me?..."