Beware. This website may contain very graphic content, unsuitable for children and sensitive people. Click this message to make it disappear.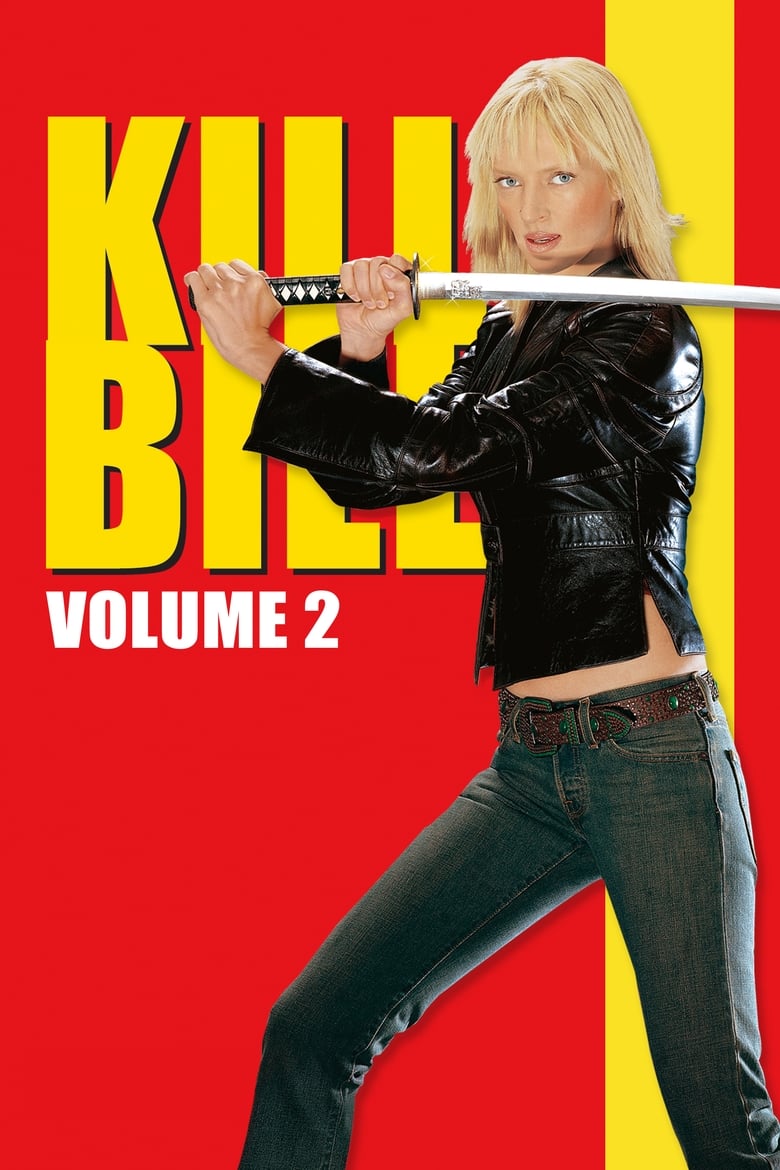 1)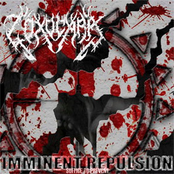 The Blood Road by Toxocara on Imminent Repulsion (Suffice to Prevent) (, Metal) uses sample from Kill Bill Vol 2 (Quentin Tarantino, ):

"I'm calling you a killer. A natural born killer. You always have been, and you always will be."