Beware. This website may contain very graphic content, unsuitable for children and sensitive people. Click this message to make it disappear.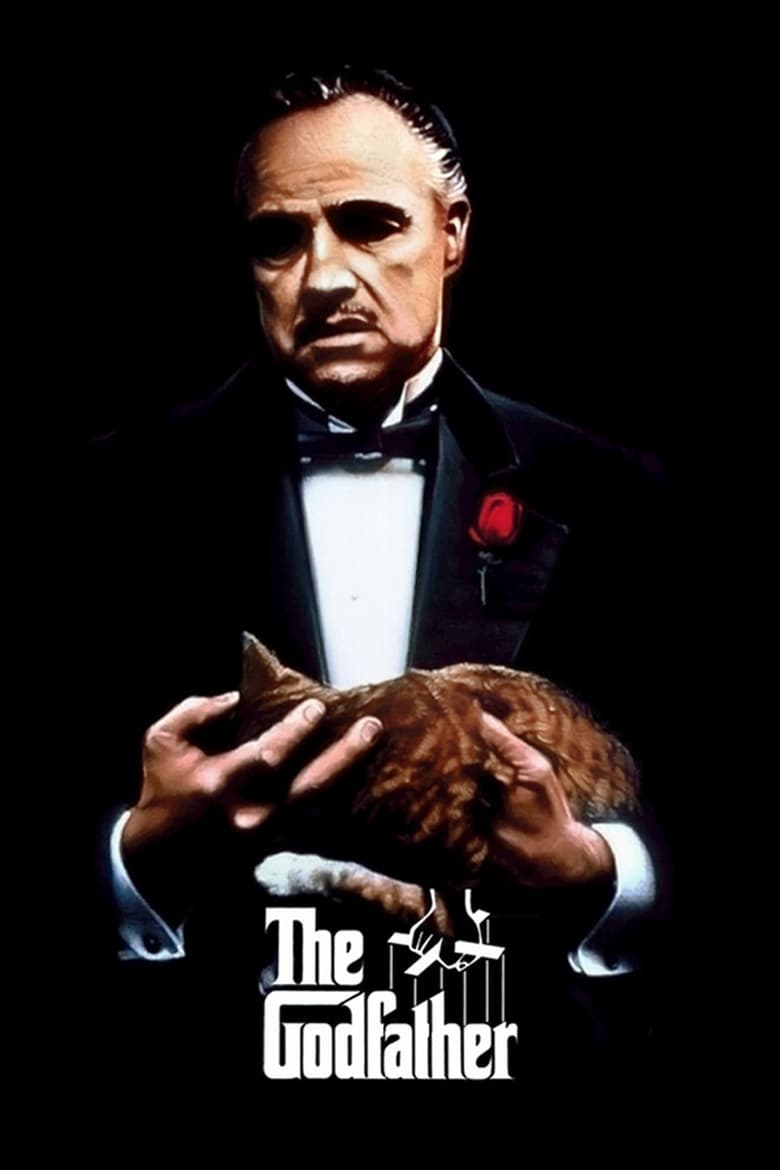 1)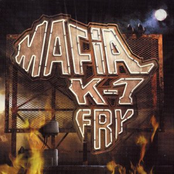 Balance by Mafia K'1 fry on La Cerise sur le Ghetto (, Hip-Hop) uses sample from The Godfather (Francis Ford Coppola, ):

Jimmy : Félicitations. Voil?  ton cadeau de fin d'étude.
Henry : Un cadeau ? Mais j'me suis fait pincer...
Jimmy : Ca arrive ?  tout le monde, mais t'as été parfait, t'as rien bavé et ils savent rien !
Henry : J'croyais que tu serais furax...
Jimmy : Moi mais j'suis pas furax ! J'suis fier de toi ! T'as fait ton bapt?me de taule comme un chef et t'as appris deux choses essentielles dans la vie.
Henry : Quoi ?
Jimmy : Regarde moi... Jamais balancer les copains, et toujours la mettre en veilleuse !