Displaying 1 matching entries out of 735 in the database.
Beware. This website may contain very graphic content, unsuitable for children and sensitive people. Click this message to make it disappear.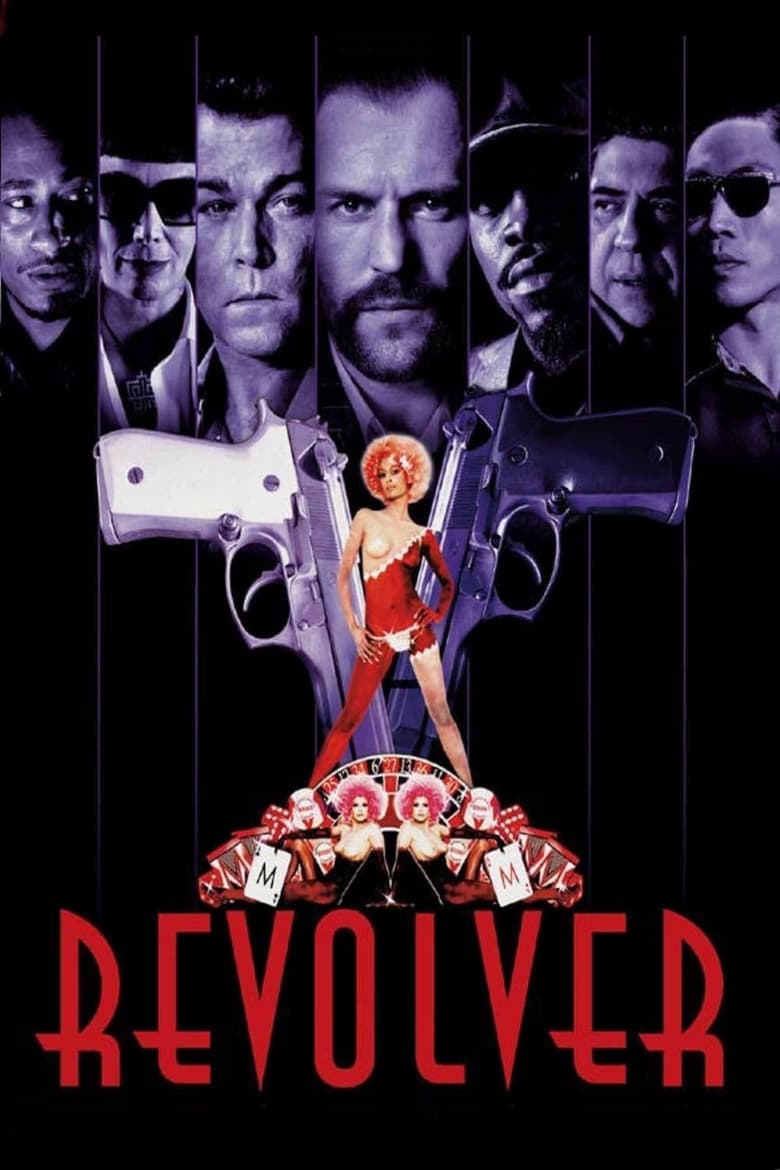 1)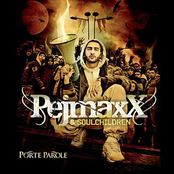 Plusieurs voies pour un même but by Pejmaxx on Porte Parole () uses sample from Revolver (Guy Ritchie, ):

Une fois un homme des plus sage m'a dit "en ce bas monde il y'a une priorité, une toute petite question qui vous mène tout droit à la réussite, et plus un homme prend le temps de se la poser, plus il prend l'ascendant sur le commun des mortels"...

Savez vous de quelle question il s'agit Monsieur Green ? :

"Il y a quoi, à gagner pour moi ?"