Displaying 2 matching entries out of 669 in the database.
Beware. This website may contain very graphic content, unsuitable for children and sensitive people. Click this message to make it disappear.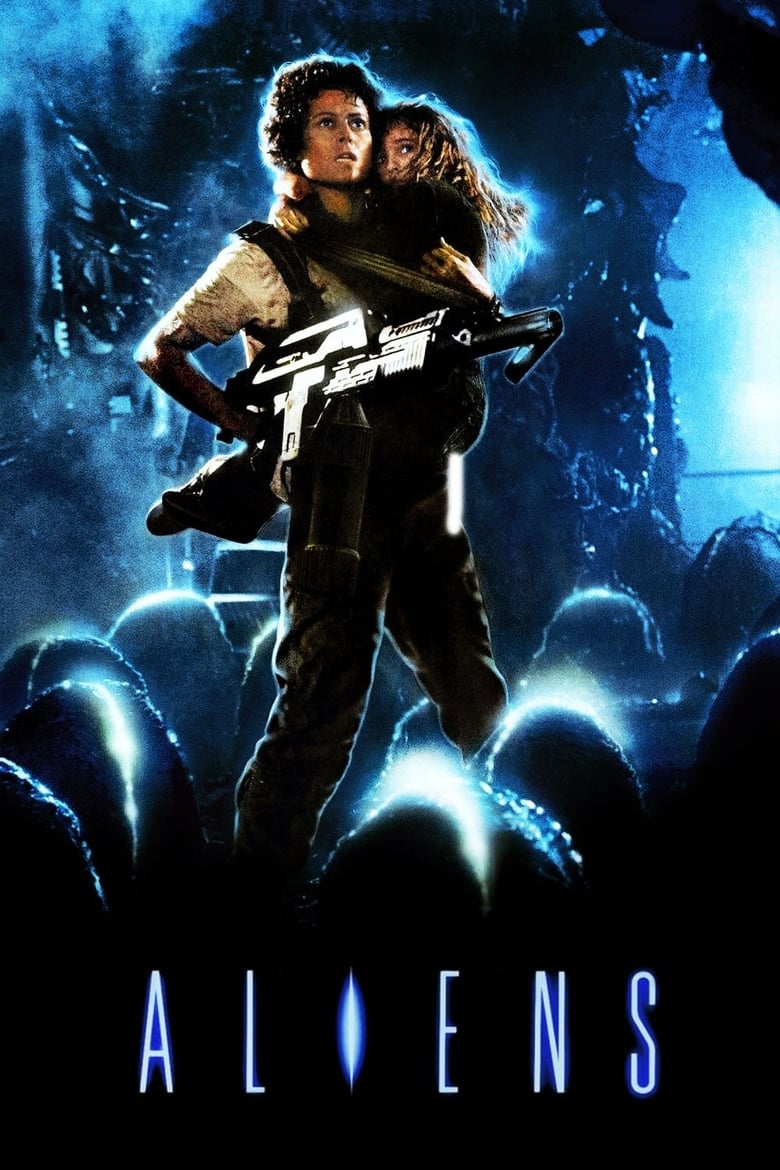 1)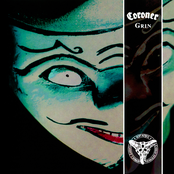 Internal Conflicts by Coroner on Grin (, Metal) uses sample from Aliens (James Cameron, ):

We're on an express elevator to hell, going down! Woo hoo!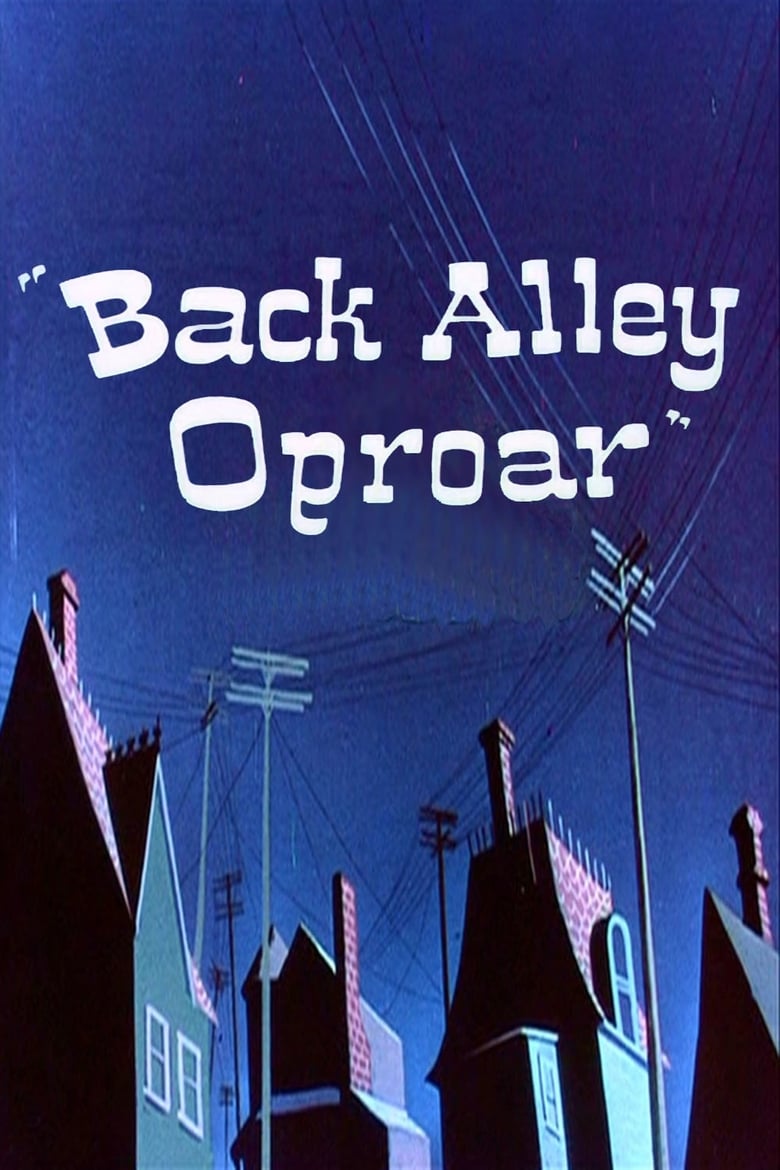 2)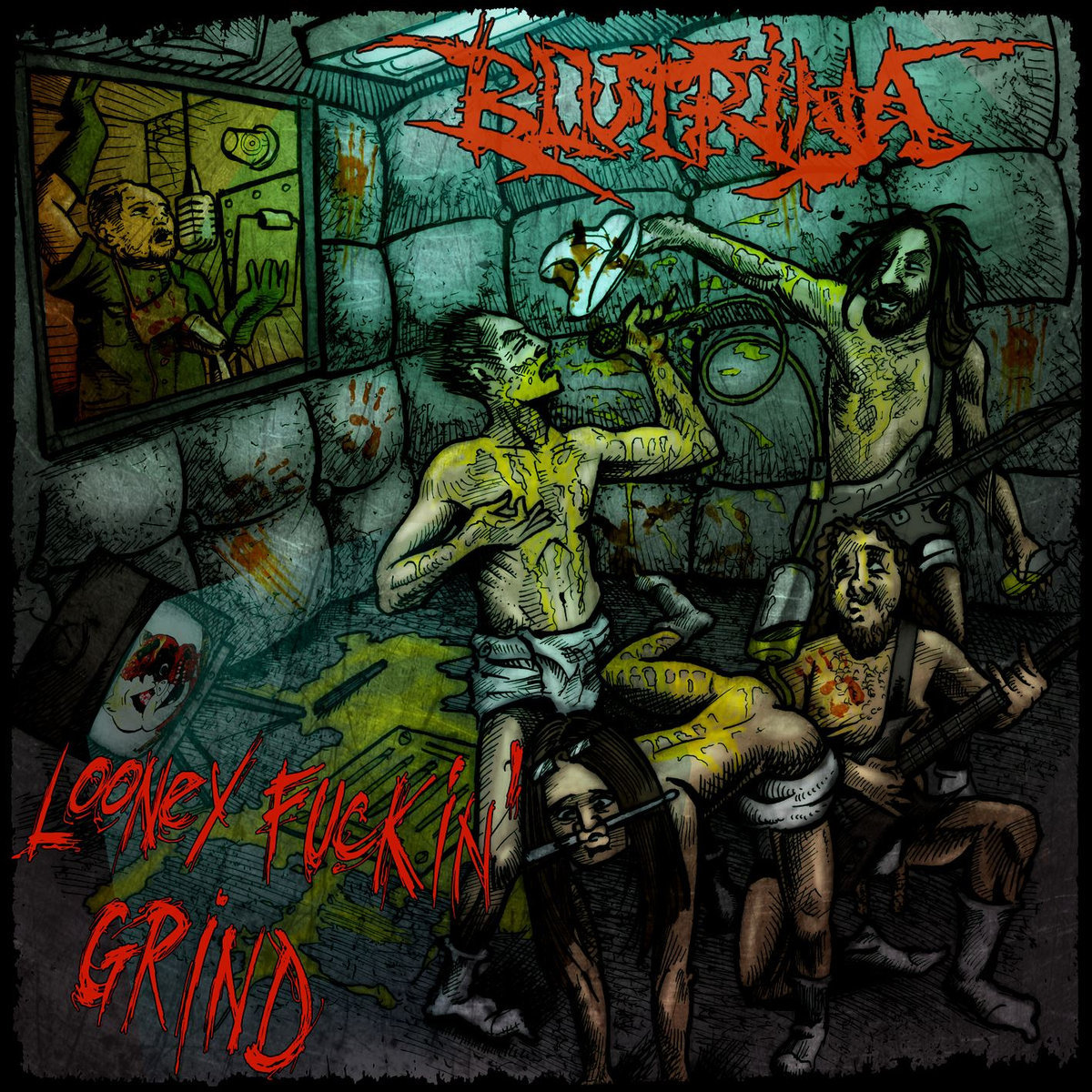 Uranus by Blutrină on Looney Fuckin Grind (, Metal) uses sample from Back Alley Oproar (Friz Freleng, ):

- Figaro ! Figaro, figaro figaro ! Fiiigaro !
- That'll fix that crazy cat!Now maybe I can get some sleep.