You searched for: "Dissentient" in Album. Displaying 1 matching entries out of 614 in the database.
Beware. This website may contain very graphic content, unsuitable for children and sensitive people. Click this message to make it disappear.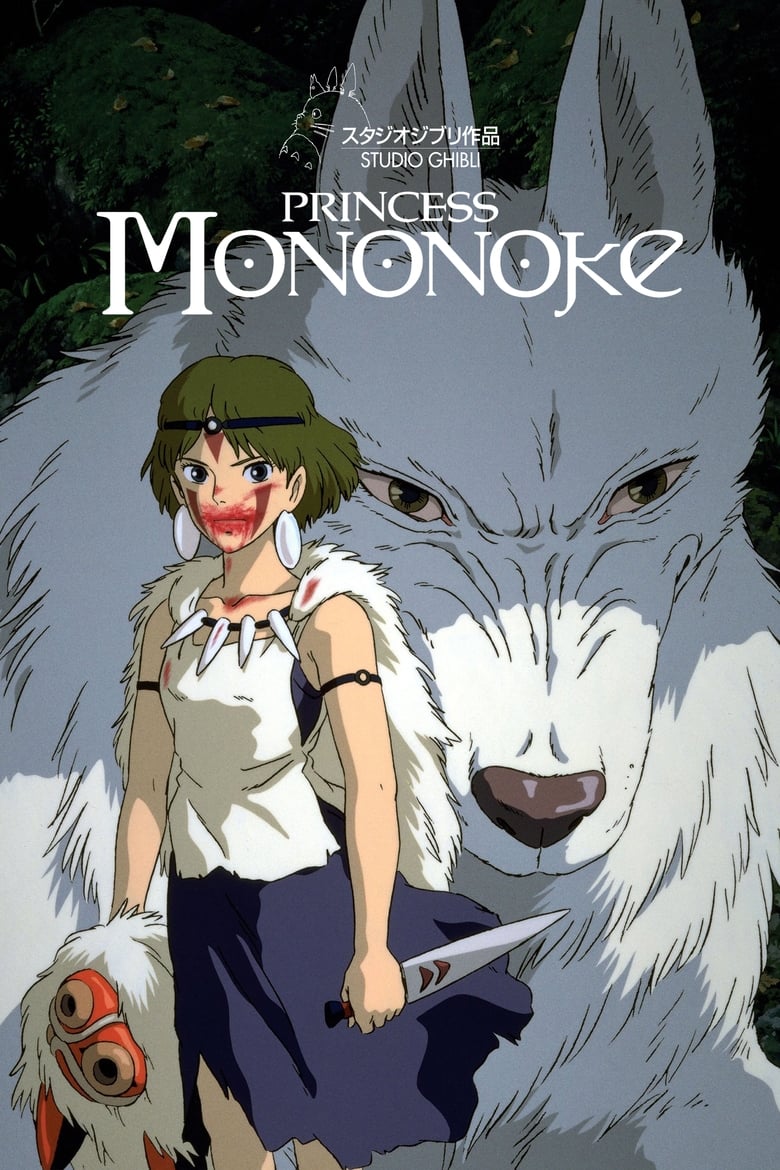 1)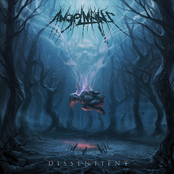 A Dark Omen by Angelmaker on Dissentient (, Metal) uses sample from もののけ姫, Mononoke Hime (Hayao Miyazaki, ):

Disgusting little creatures. Soon, all of you will feel my hate, and suffer as I have suffered!