You searched for: "Entourage," in Movie. Displaying 1 matching entries out of 581 in the database.
Beware. This website may contain very graphic content, unsuitable for children and sensitive people. Click this message to make it disappear.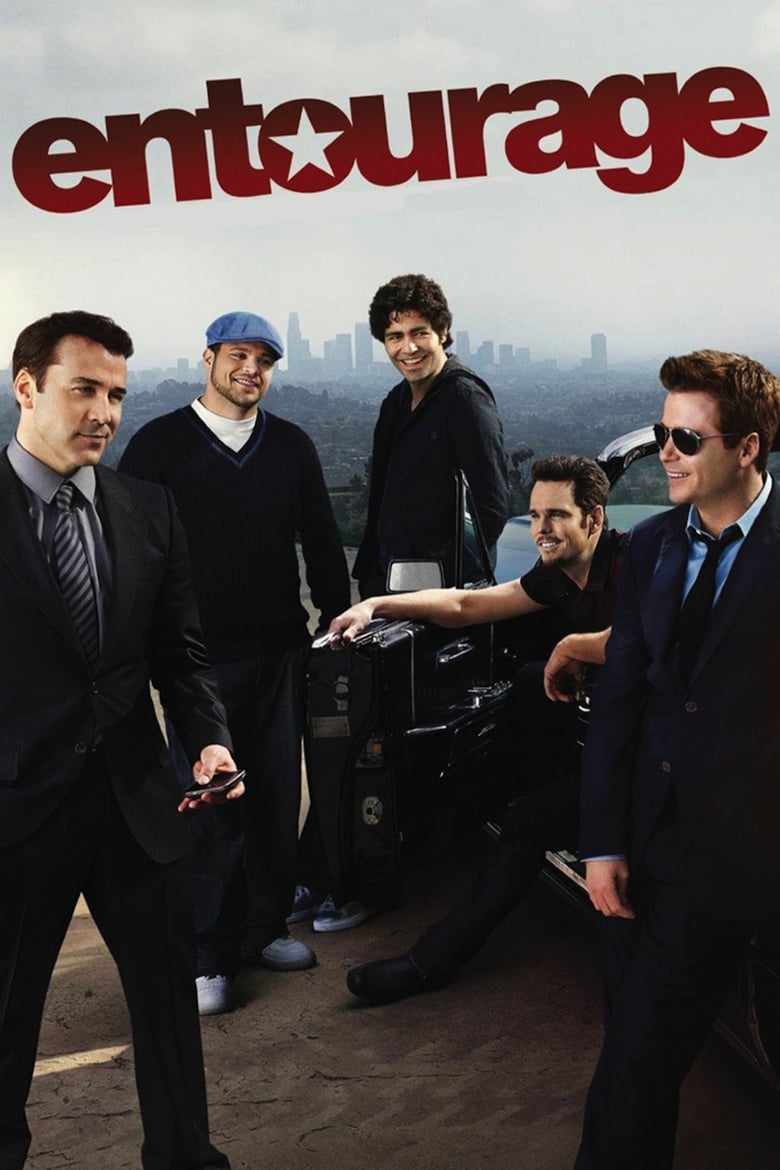 1)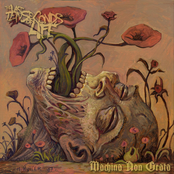 Glory by The Last Ten Seconds of Life on Machina Non Grata (, Metal) uses sample from Entourage, "One Day in the Valley" (Doug Ellin, ):

Ari Gold : There're no asterisks in this life, only scoreboards, and ours is currently reading "fucked."