You searched for: "Pop" in Genre. Displaying 2 matching entries out of 633 in the database.
Beware. This website may contain very graphic content, unsuitable for children and sensitive people. Click this message to make it disappear.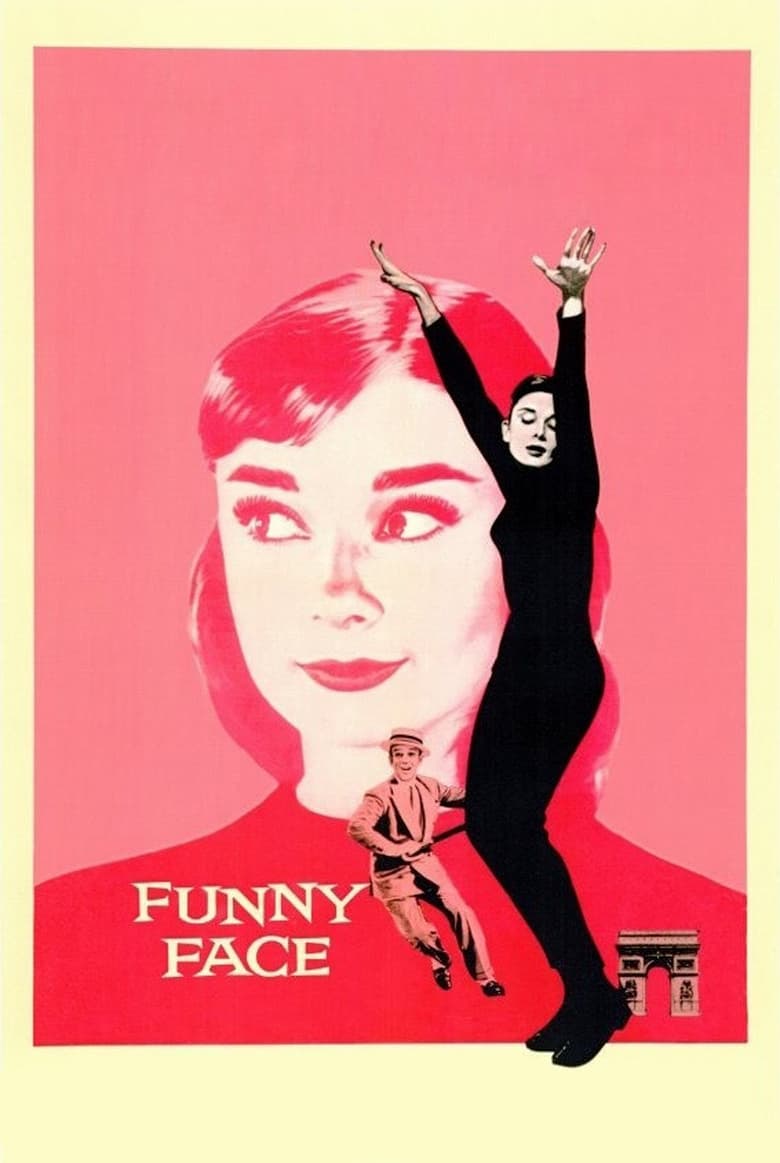 1)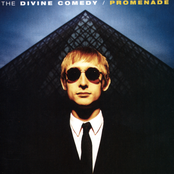 The Booklovers by The Divine Comedy on Promenade (, Pop) uses sample from Funny Face (Stanley Donen, ):

This book deals with epiphenomenalism, which has to do with consciousness as a mere accessory of physiological processes whose presence or absence... makes no difference... whatever are you doing?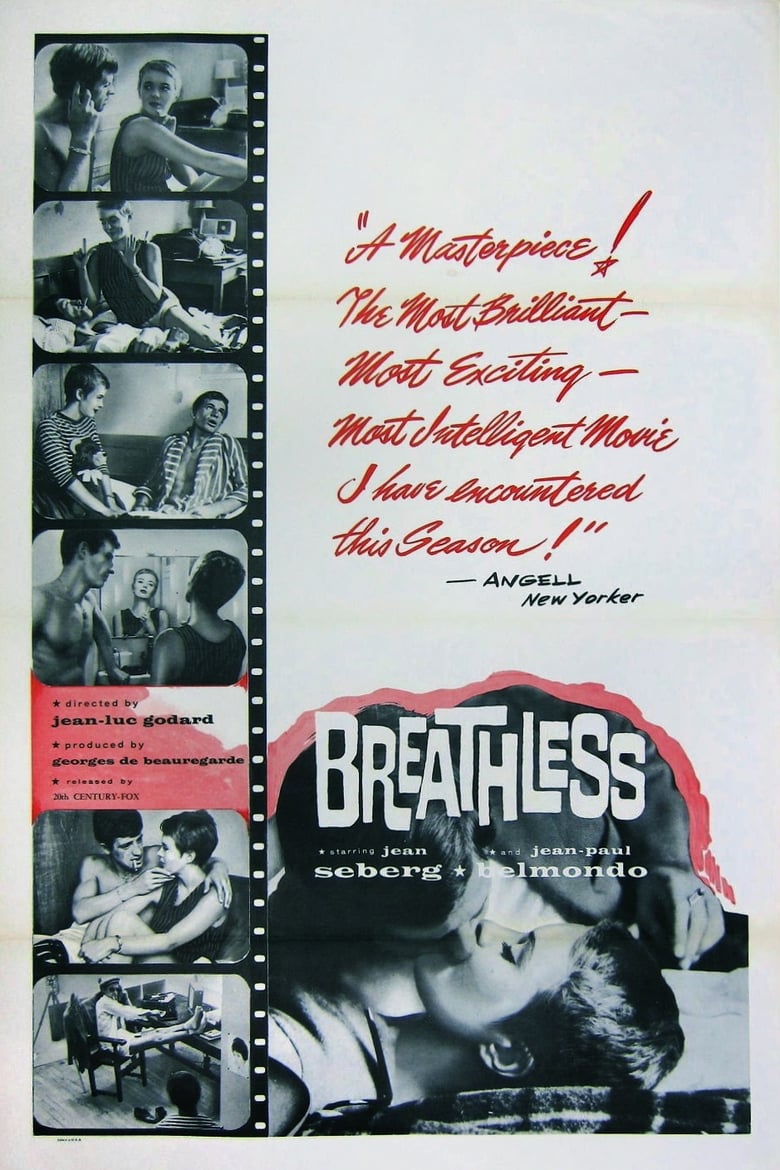 2)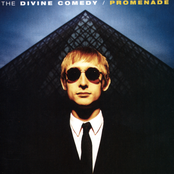 When the Lights Go Out All Over Europe by The Divine Comedy on Promenade (, Pop) uses sample from À Bout de Souffle (Georges de Beauregard, ):

-Et puisque je suis méchante avec toi c'est la preuve que je ne suis pas amoureuse de toi
-On dit qu'il n'y a pas d'amour heureux
-Si je t'aimais... oh c'est trop compliqué
-Au contraire, il n'y a pas d'amour malheureux
-Je veux que les gens s'occupant pas de moi et puis je suis independente. Peut ?tre que tu m'aimes?
-C'est ce que tu crois, mais tu ne l'ai pas
-C'est pour ça que je t'ai dénoncé
-Je te suis supérieur
-Maintenant tu es force de partir
-Tu es cinglé, c'est lamentable comme raisonnement