You searched for: "House" in Genre. Displaying 1 matching entries out of 633 in the database.
Beware. This website may contain very graphic content, unsuitable for children and sensitive people. Click this message to make it disappear.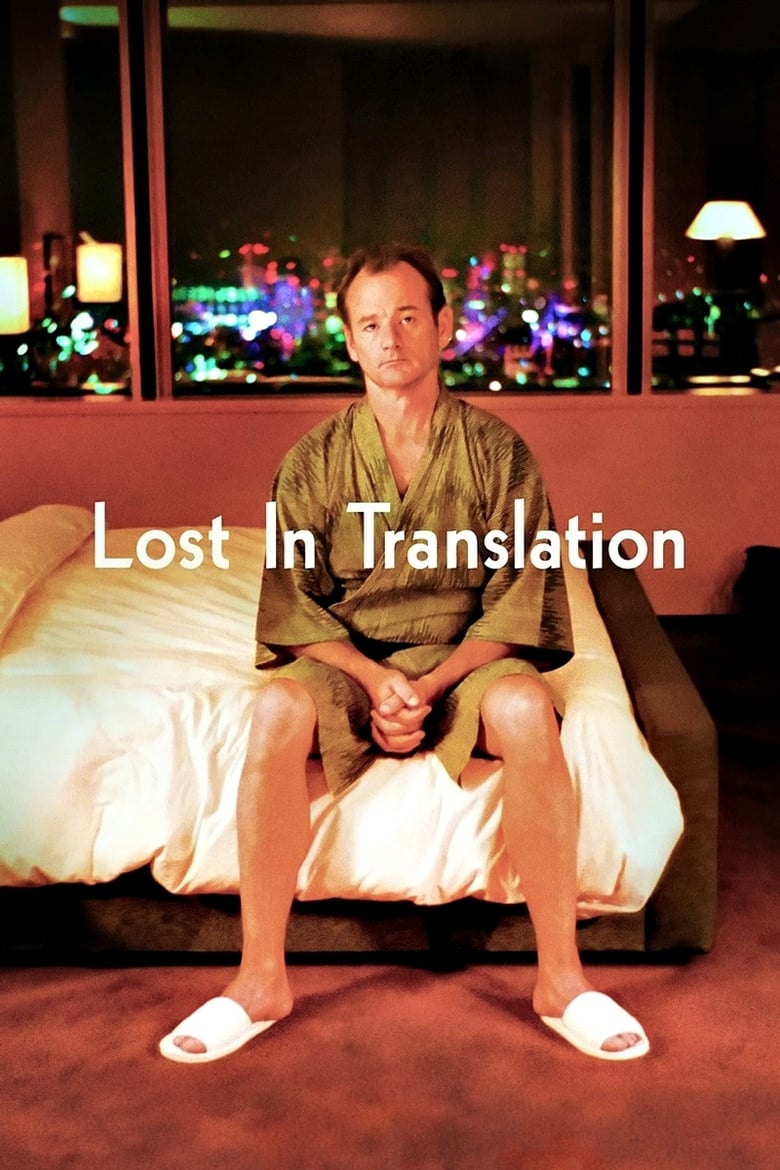 1)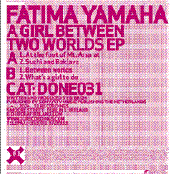 What's A Girl To Do by Fatima Yamaha on A Girl Between Two Worlds EP (, House) uses sample from Lost In Translation (Sofia Coppola, ):

I just don't know what I'm supposed to be. You know?
I'm stuck. Does it get easier?