You searched for: "John Dahl" in Director. Displaying 1 matching entries out of 645 in the database.
Beware. This website may contain very graphic content, unsuitable for children and sensitive people. Click this message to make it disappear.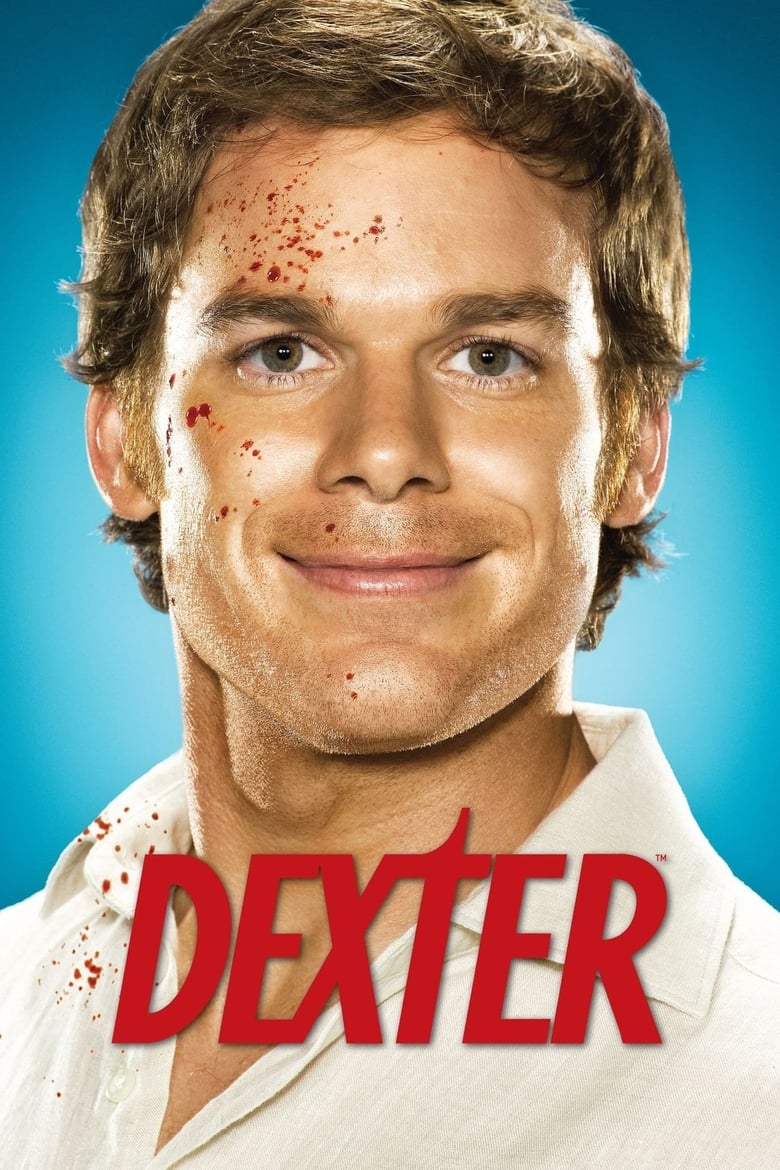 1)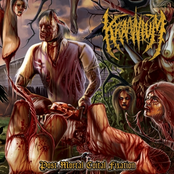 Slammed Kranial Remains by Kraanium on Post Mortal Coital Fixation (, Metal) uses sample from Dexter S05E02 "Hello, Bandit" (John Dahl, ):

Masuka:
She was still alive when they cut her head off. Excision of eyes and tongue was done postmortem.