Displaying 2 matching entries out of 729 in the database.
Beware. This website may contain very graphic content, unsuitable for children and sensitive people. Click this message to make it disappear.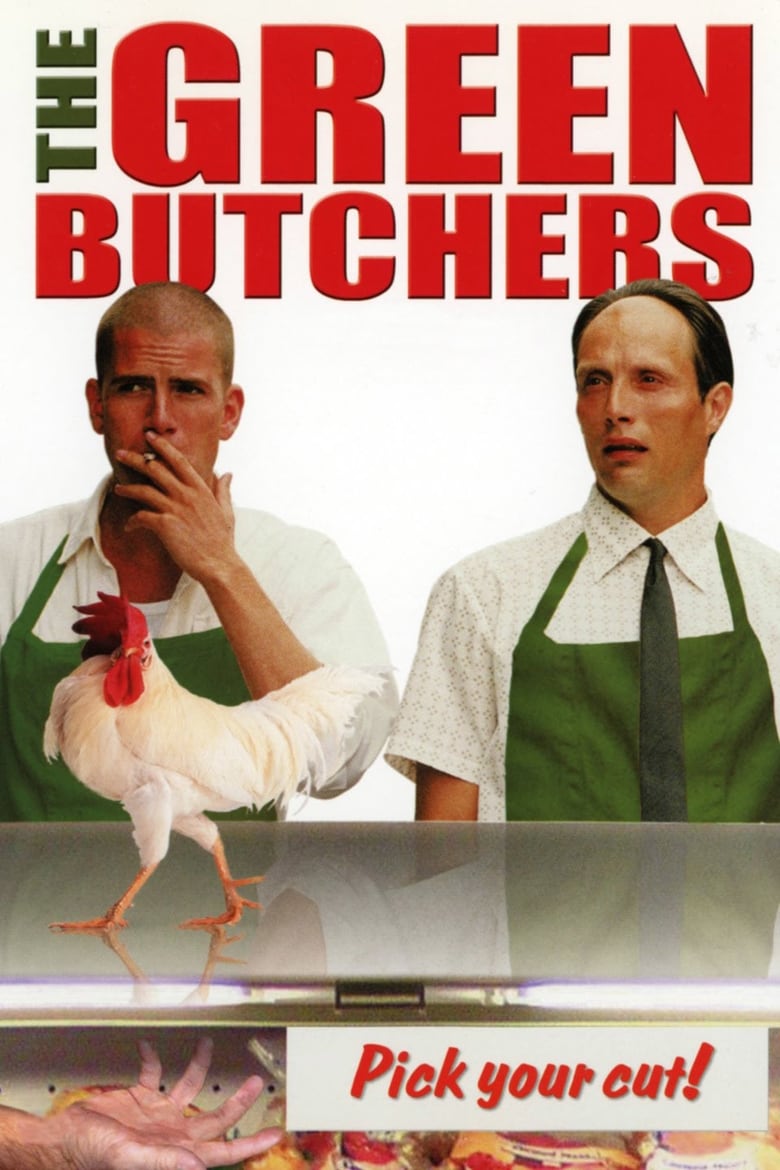 1)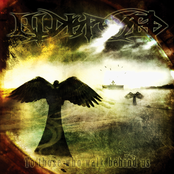 Nu Gik Det Lige Sa Godt by Illdisposed on To Those Who Walk Behind Us () uses sample from De Grønne Slagtere (Anders Thomas Jensen, ):

- Bjarne er syg, Astrid. Hold dig væk.
- Men det er først når man sætter ham sammen med det sindssyge sved svin til Svend at det går helt galt.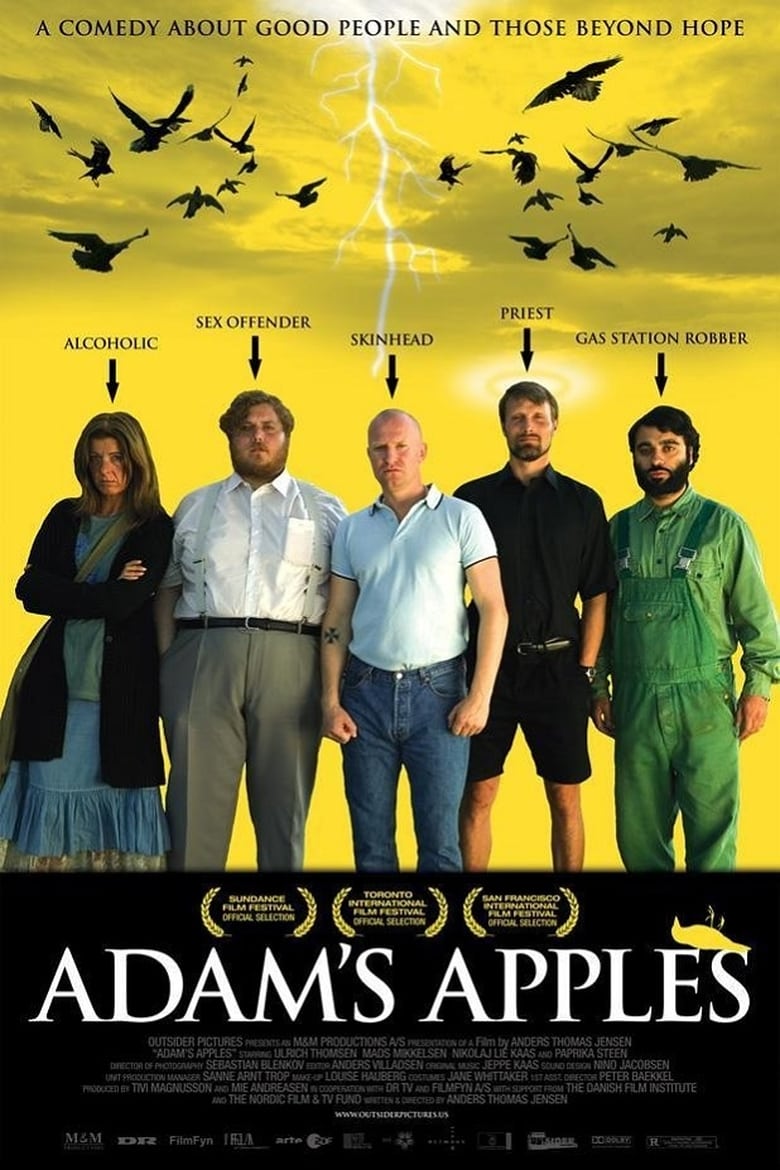 2)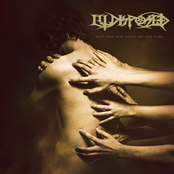 I am what I am by Illdisposed on With The Lost Souls On Our Side () uses sample from Adams Æbler (Anders Thomas Jensen, ):

Lad den gamle gå på toilet krafthelvede, så han kan skide i den fred, så vi kan begynde synge på den sang nu.