Displaying 1 matching entries out of 669 in the database.
Beware. This website may contain very graphic content, unsuitable for children and sensitive people. Click this message to make it disappear.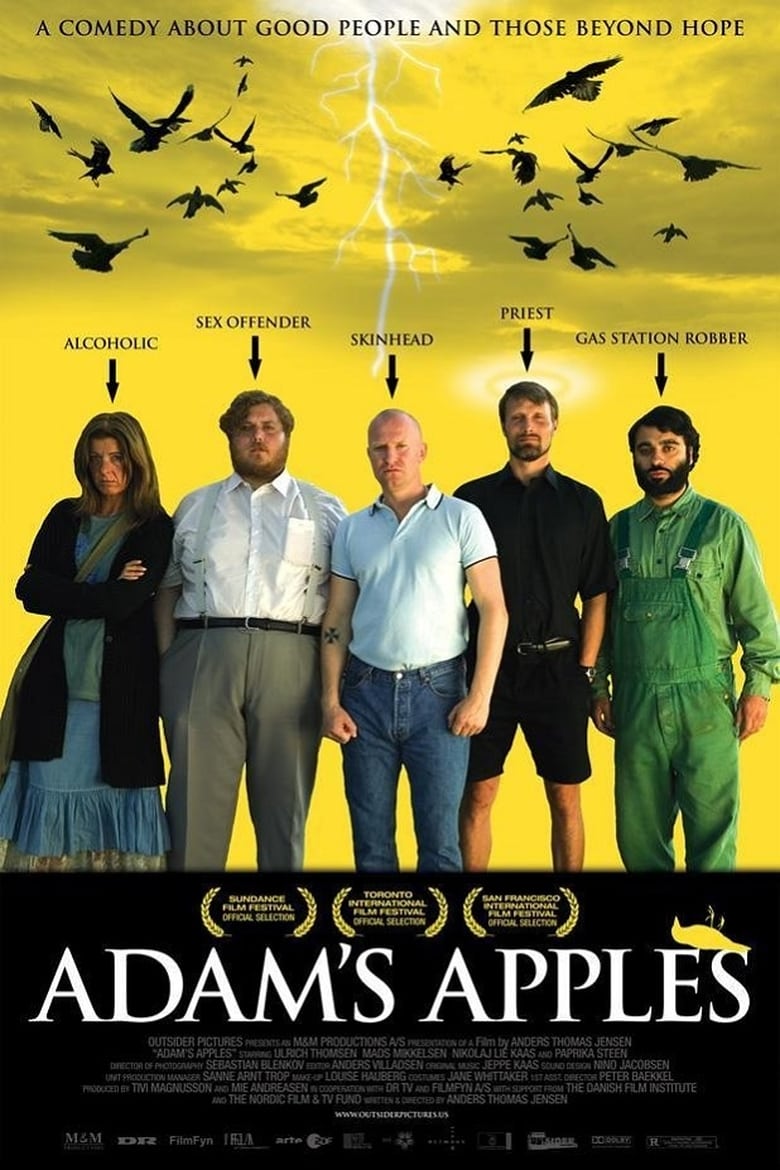 1)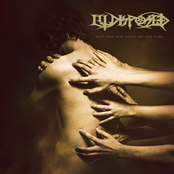 I am what I am by Illdisposed on With The Lost Souls On Our Side (, Metal) uses sample from Adams Æbler (Anders Thomas Jensen, ):

Lad den gamle gå på toilet krafthelvede, så han kan skide i den fred, så vi kan begynde synge på den sang nu.