Displaying 1 matching entries out of 669 in the database.
Beware. This website may contain very graphic content, unsuitable for children and sensitive people. Click this message to make it disappear.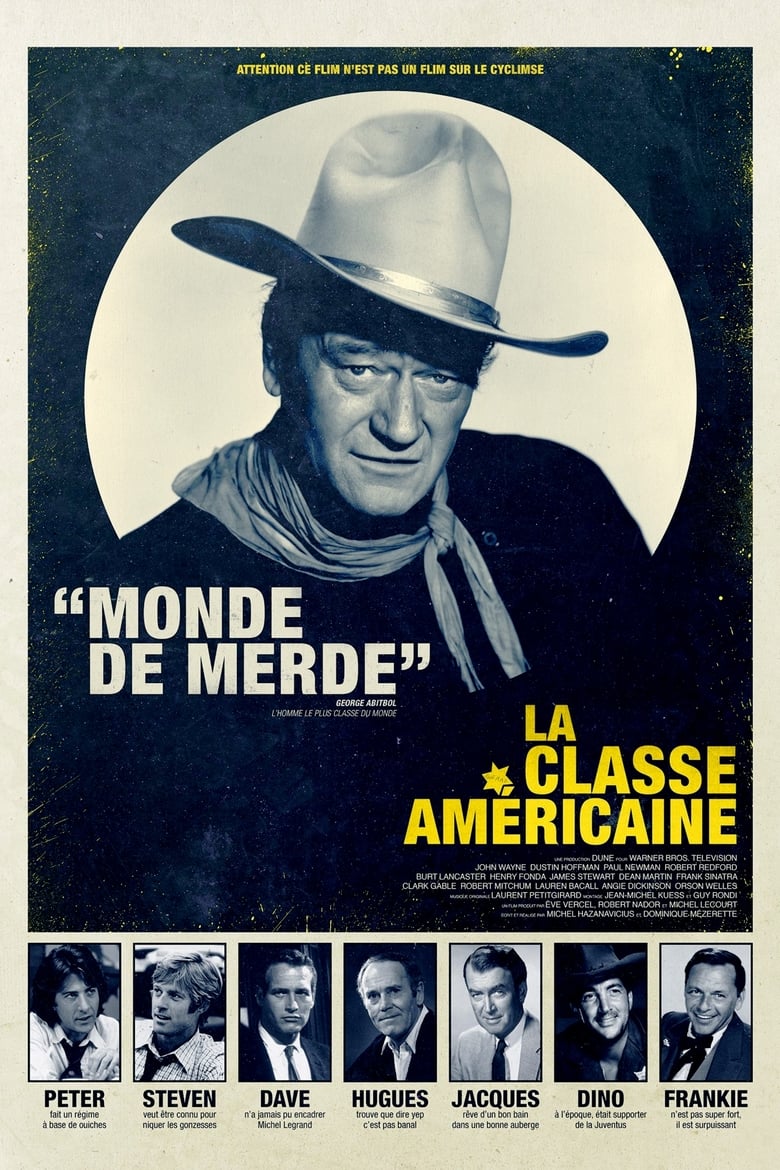 1)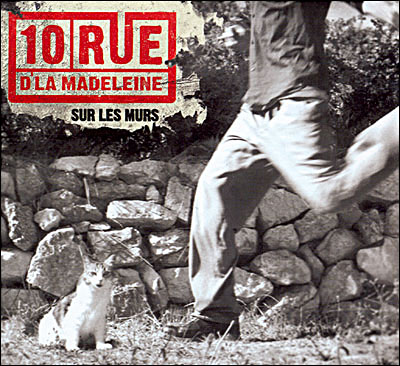 La Classe Américaine by 10 rue d'la madeleine on Sur les murs (, Rock) uses sample from La Classe Américaine (Michel Hazanavicius, ):

Dino — Messieurs, permettez-moi de vous souhaiter la bienvenue. D'ailleurs, il faut pas rester debout, asseyez-vous, mettez-vous à l'aise.