You searched for: "Mother Night" in Movie. Displaying 1 matching entries out of 633 in the database.
Beware. This website may contain very graphic content, unsuitable for children and sensitive people. Click this message to make it disappear.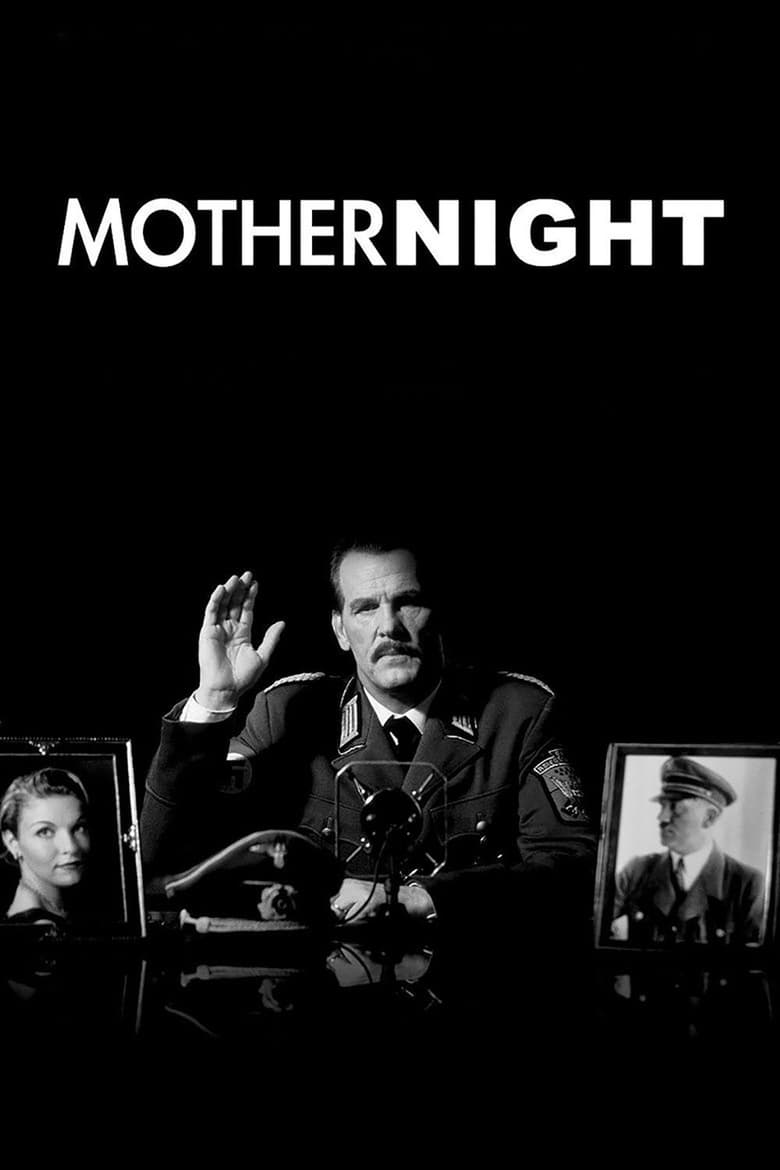 1)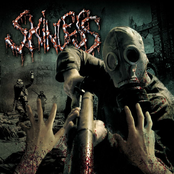 Execution of Reason (Intro) by Skinless on Trample the Weak, Hurdle the Dead (, Metal) uses sample from Mother Night (Keith Gordon, ):

They say that a hanging man hears glorious music... I wonder what it sounds like.