Displaying 1 matching entries out of 729 in the database.
Beware. This website may contain very graphic content, unsuitable for children and sensitive people. Click this message to make it disappear.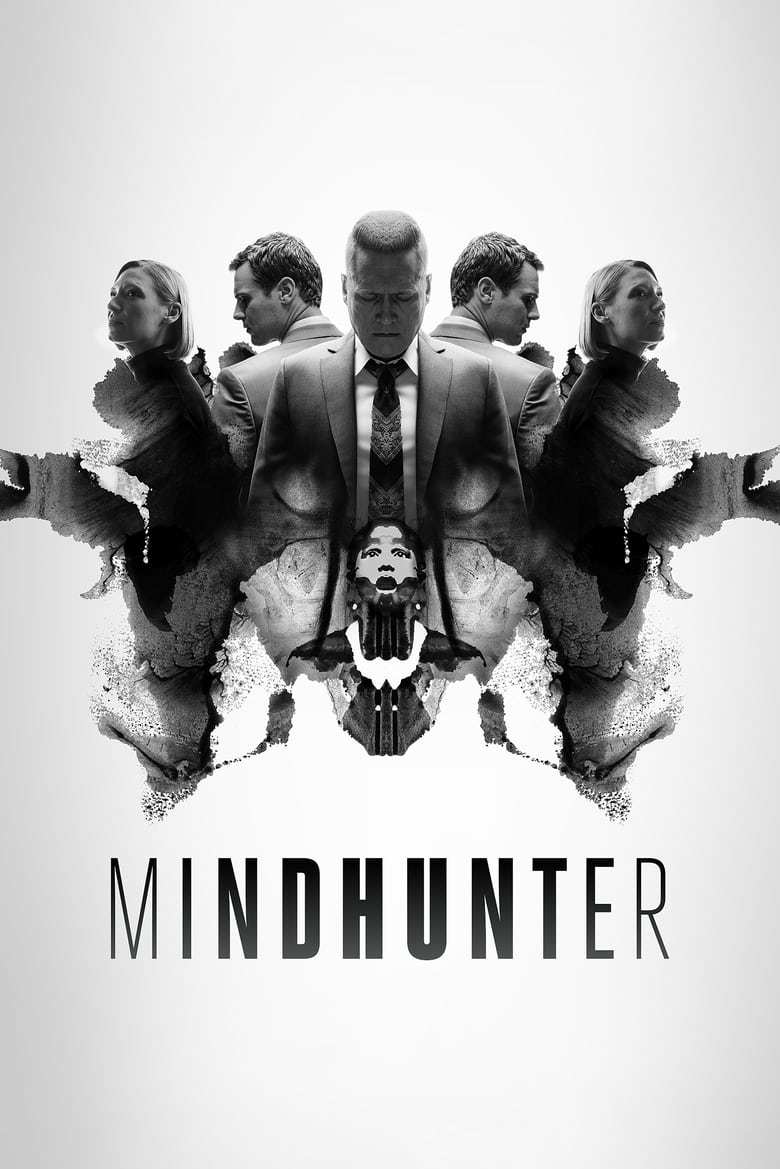 1)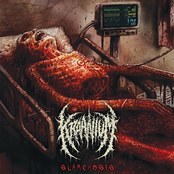 Face Fucked with a Brick by Kraanium on Slamchosis () uses sample from Mindhunter S01E03 (David Fincher, ):

truly imagine what it takes to bludgeon someone to death. The lust for control, the feeling of arousal, the decision to rape the severed head of your victim, to humiliate her corpse.