You searched for: "Ginger Snaps" in Movie. Displaying 1 matching entries out of 594 in the database.
Beware. This website may contain very graphic content, unsuitable for children and sensitive people. Click this message to make it disappear.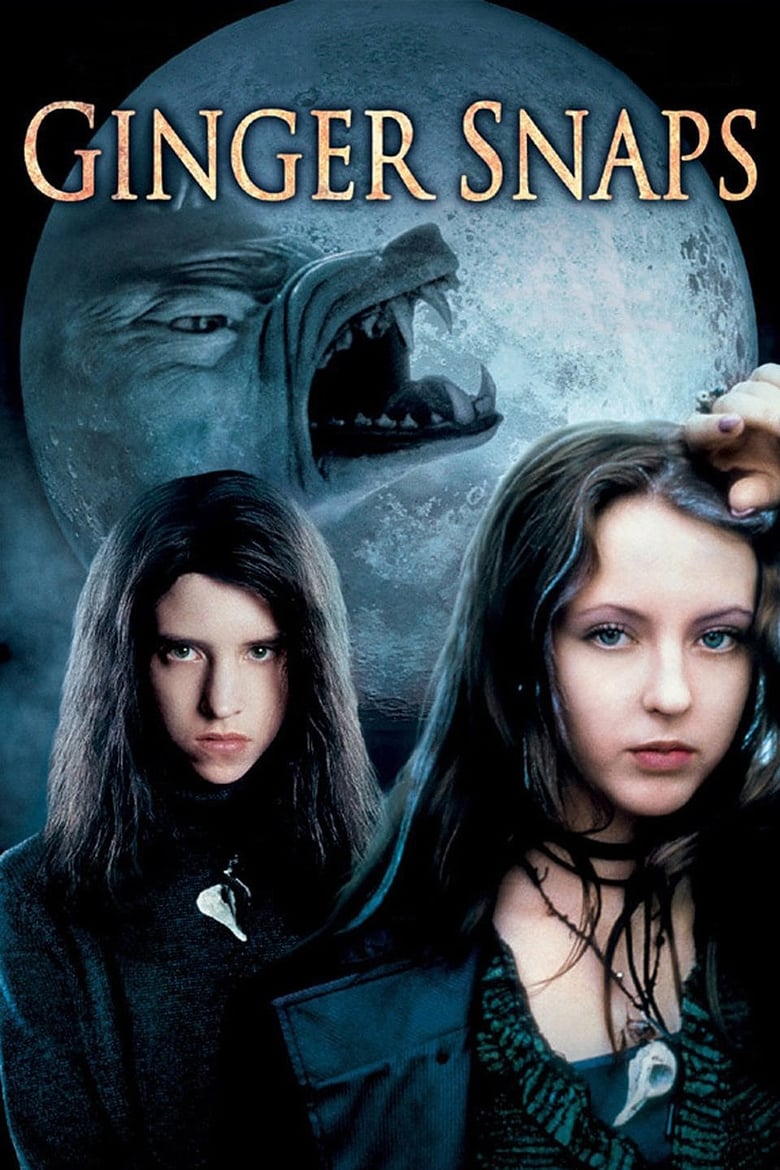 1)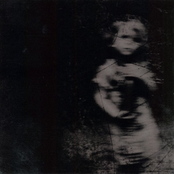 Någonting Är Jävligt by Shining on The Eerie Cold (, Metal) uses sample from Ginger Snaps (John Fawcett, ):

"Wrists are for girls. I'm slitting my throat. You should definitively hang."