Displaying 1 matching entries out of 735 in the database.
Beware. This website may contain very graphic content, unsuitable for children and sensitive people. Click this message to make it disappear.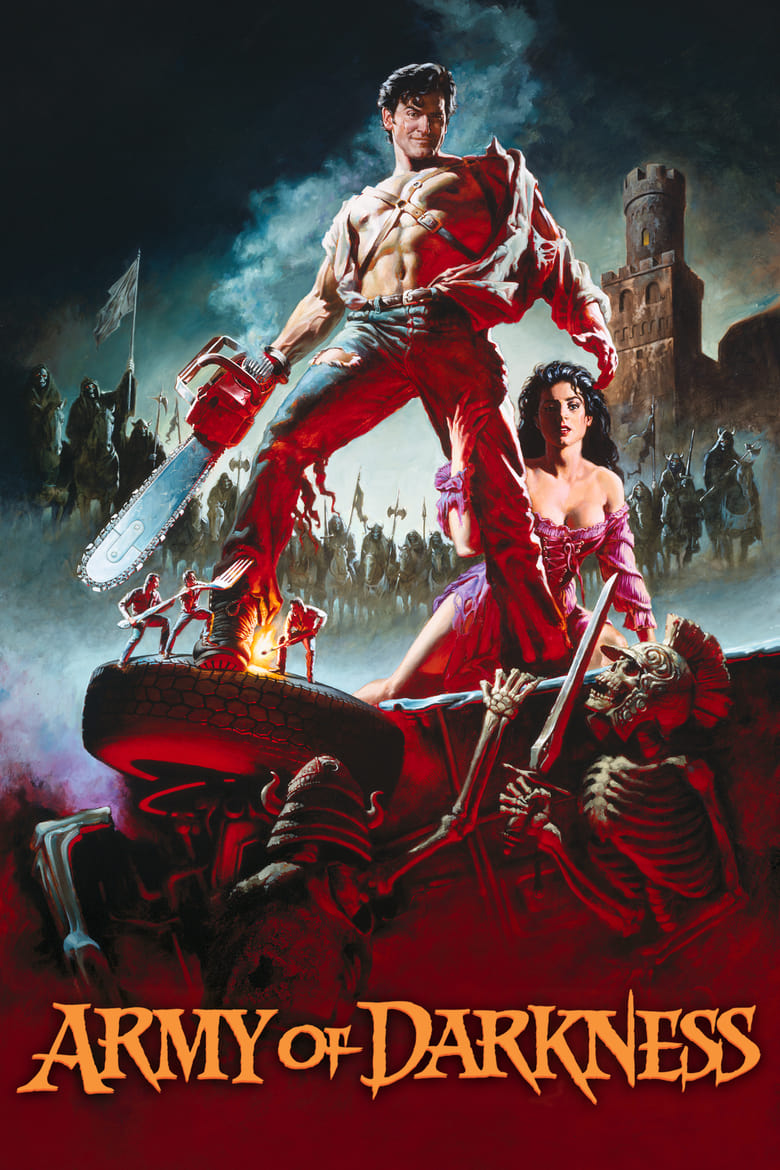 1)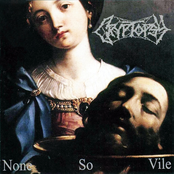 Orgiastic Disembowelment by Cryptopsy on None So Vile () uses sample from Evil Dead 3: Army of Darkness (Sam Raimi, ):

"That's it... Go ahead and run. Run home and cry to mama."