You searched for: "Techno" in Genre. Displaying 3 matching entries out of 633 in the database.
Beware. This website may contain very graphic content, unsuitable for children and sensitive people. Click this message to make it disappear.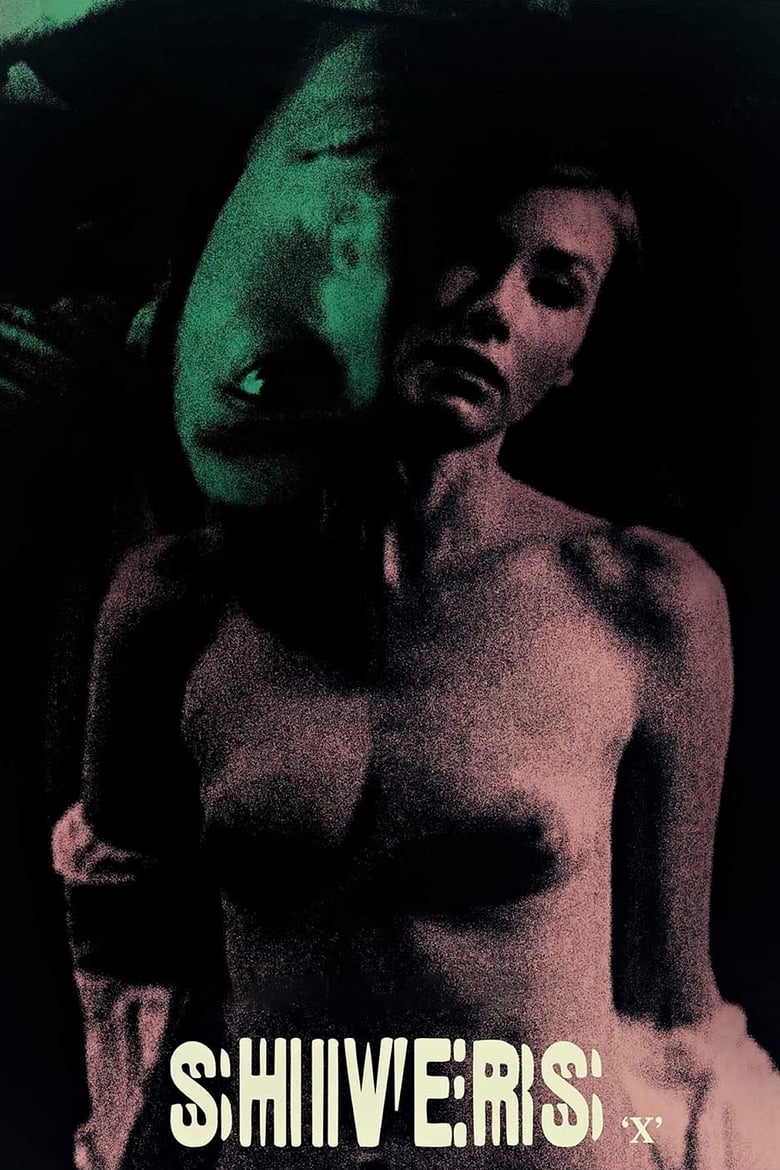 1)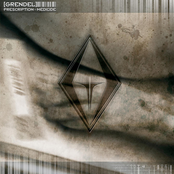 Dream by Grendel on Prescription: Medicide (, Techno) uses sample from Shivers (David Cronenberg, ):

I had a very disturbing dream last night. In this dream I found myself making love to a strange man. Only I'm having trouble you see, because he's old... and dying... and he smells bad, and I find him repulsive. But then he tells me that everything is erotic, that everything is sexual. You know what I mean? He tells me that even old flesh is erotic flesh. That disease is the love of two alien kinds of creatures for each other. That even dying is an act of eroticism. That talking is sexual.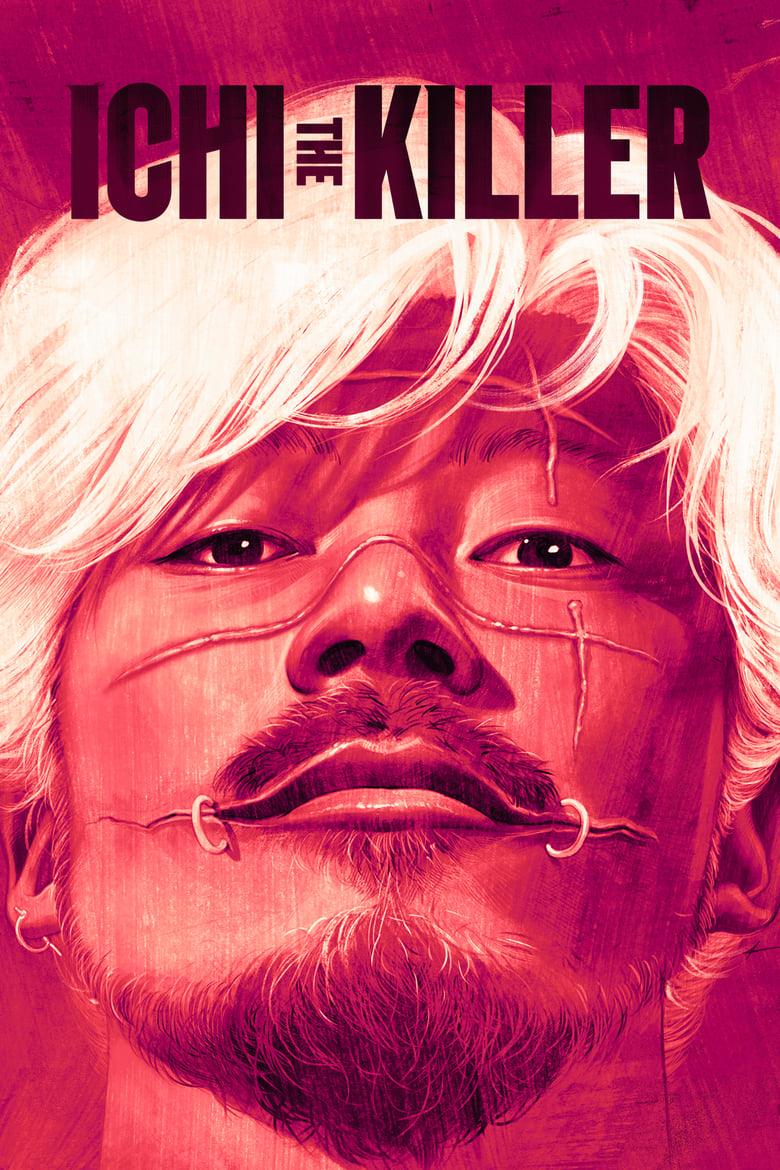 2)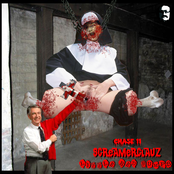 Girls like to be cut by ScreamerClauz on Little Red Bumps (, Techno) uses sample from 殺し屋1, Koroshiya 1 (Takashi Miike, ):

I want men to treat me like dirt,
To humiliate me,
To torment me...

And when I ask him to cut me With a sharp knife
Do you know what he said?
"If I do that... you'll bleed!"

I wanted him to carve me up with the blade
I want no mercy.
I want to cry, to scream and struggle
While being hit for no reason by someone who has no emotion, no trust, no interest, no sexual desire for me.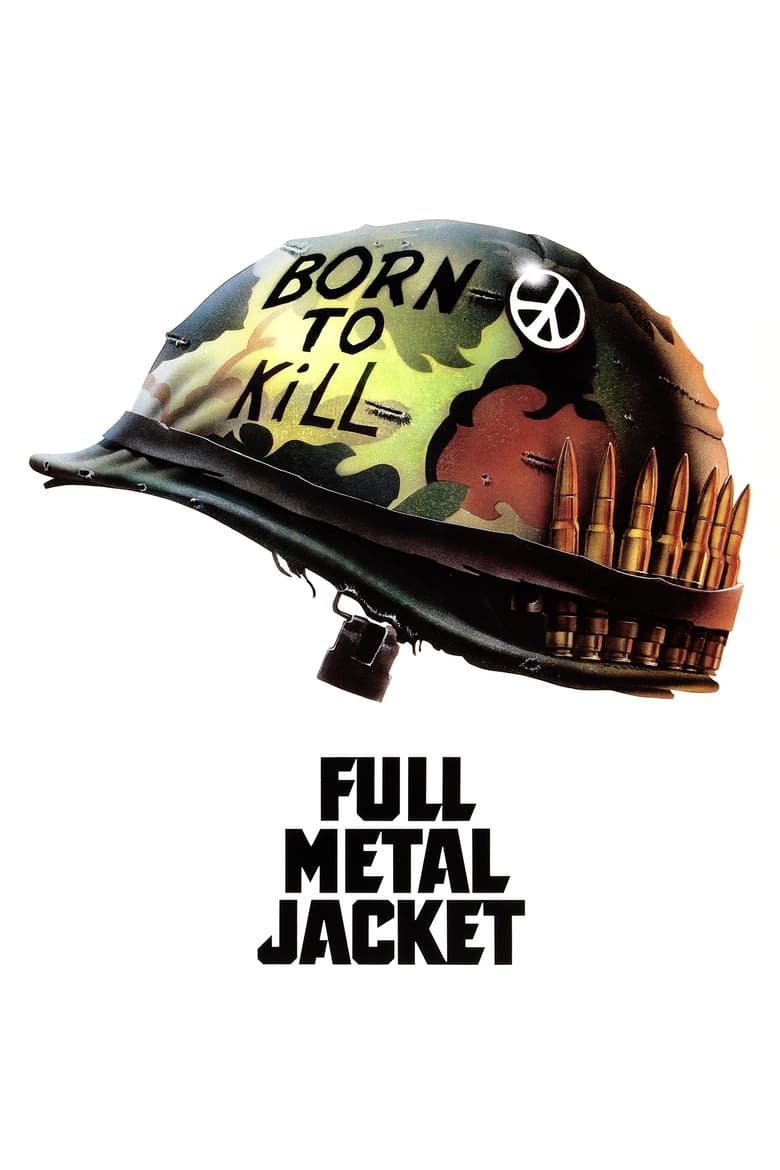 3)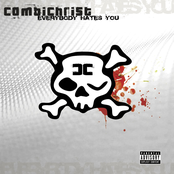 This is my Rifle by Combichrist on Everybody Hates You (, Techno) uses sample from Full Metal Jacket (Stanley Kubrick, ):

Tonight, you pukes will sleep with your rifles. You will give your rifle a girl's name because this is the only pussy you people are going to get.