Displaying 3 matching entries out of 729 in the database.
Beware. This website may contain very graphic content, unsuitable for children and sensitive people. Click this message to make it disappear.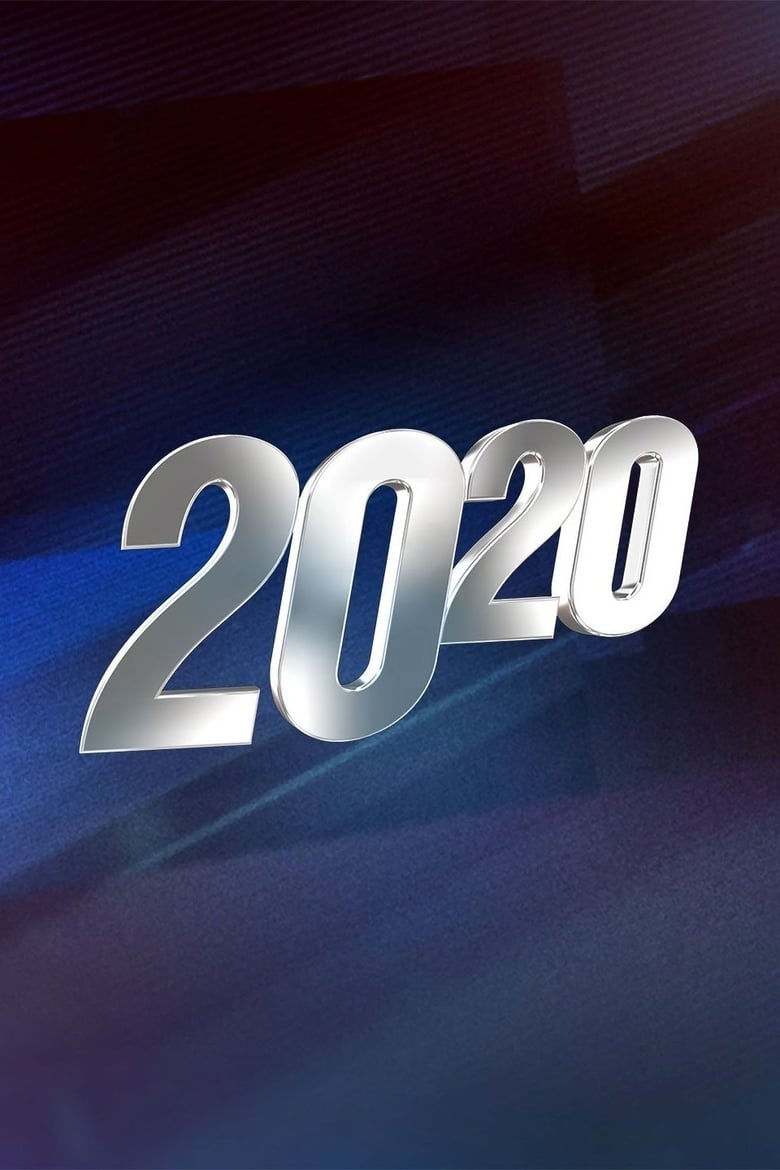 1)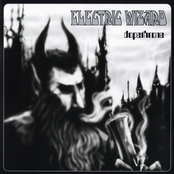 Vinum Sabbathi by Electric Wizard on Dopethrone () uses sample from 20/20: The Devil Worshippers (Piernico Solinas, ):

When you get into one of these groups, there's only a couple of ways you can get out. One is death. The other is mental institutions.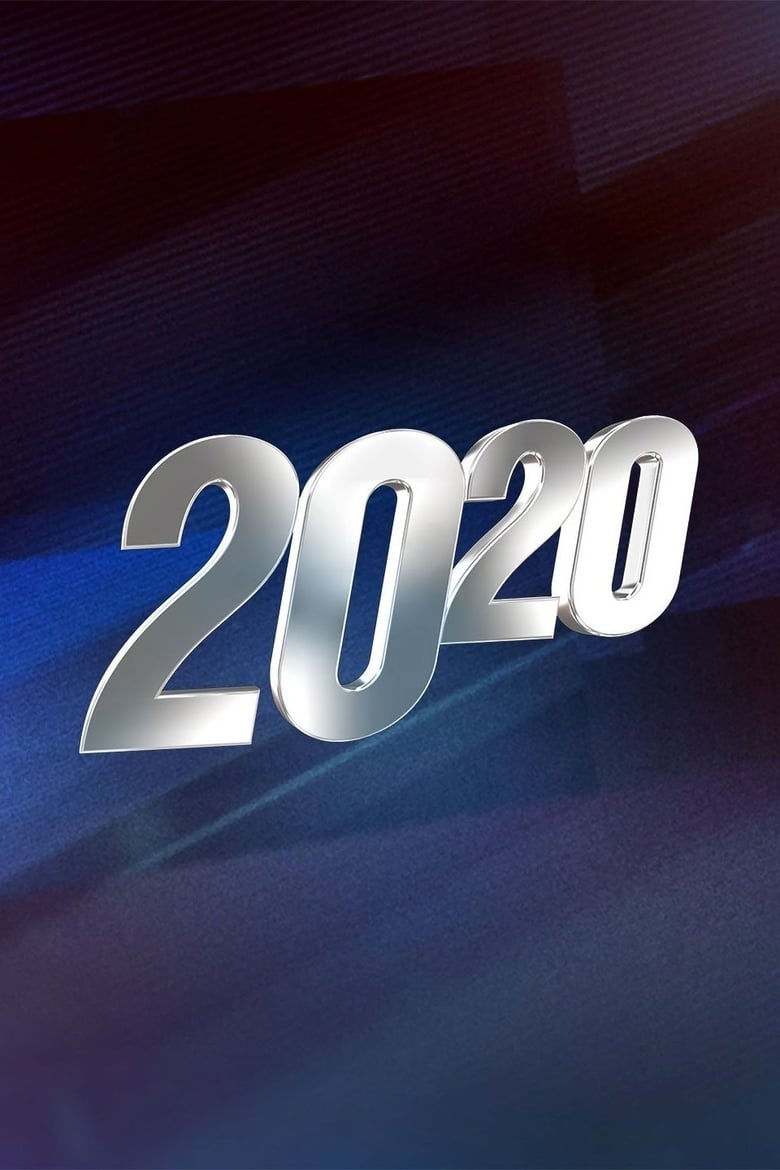 2)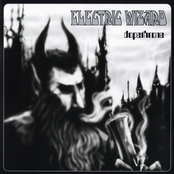 Mind Transferal by Electric Wizard on Dopethrone () uses sample from 20/20: The Devil Worshippers (Piernico Solinas, ):

May 16, 1985 episode of 20/20, discussing Satanism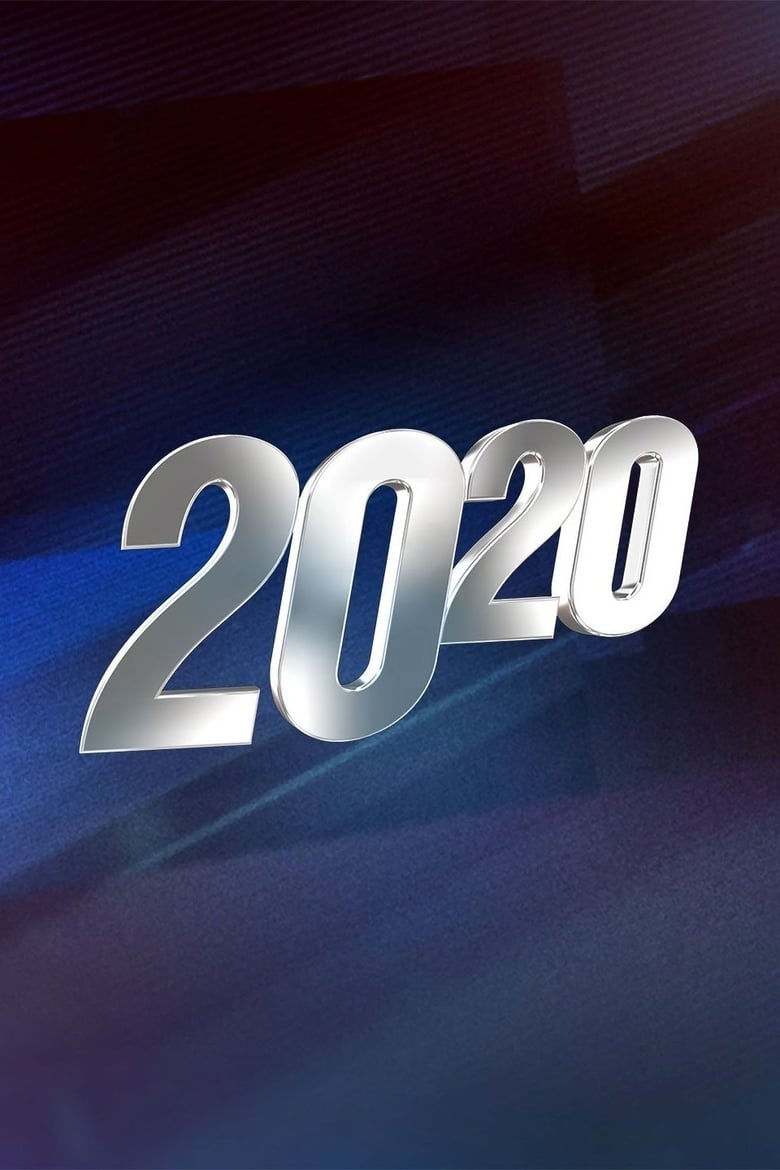 3)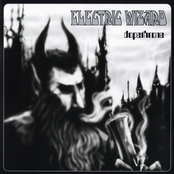 Dopethrone by Electric Wizard on Dopethrone () uses sample from 20/20: The Devil Worshippers (Piernico Solinas, ):

May 16, 1985 episode of 20/20, discussing Satanism