Displaying 1 matching entries out of 659 in the database.
Beware. This website may contain very graphic content, unsuitable for children and sensitive people. Click this message to make it disappear.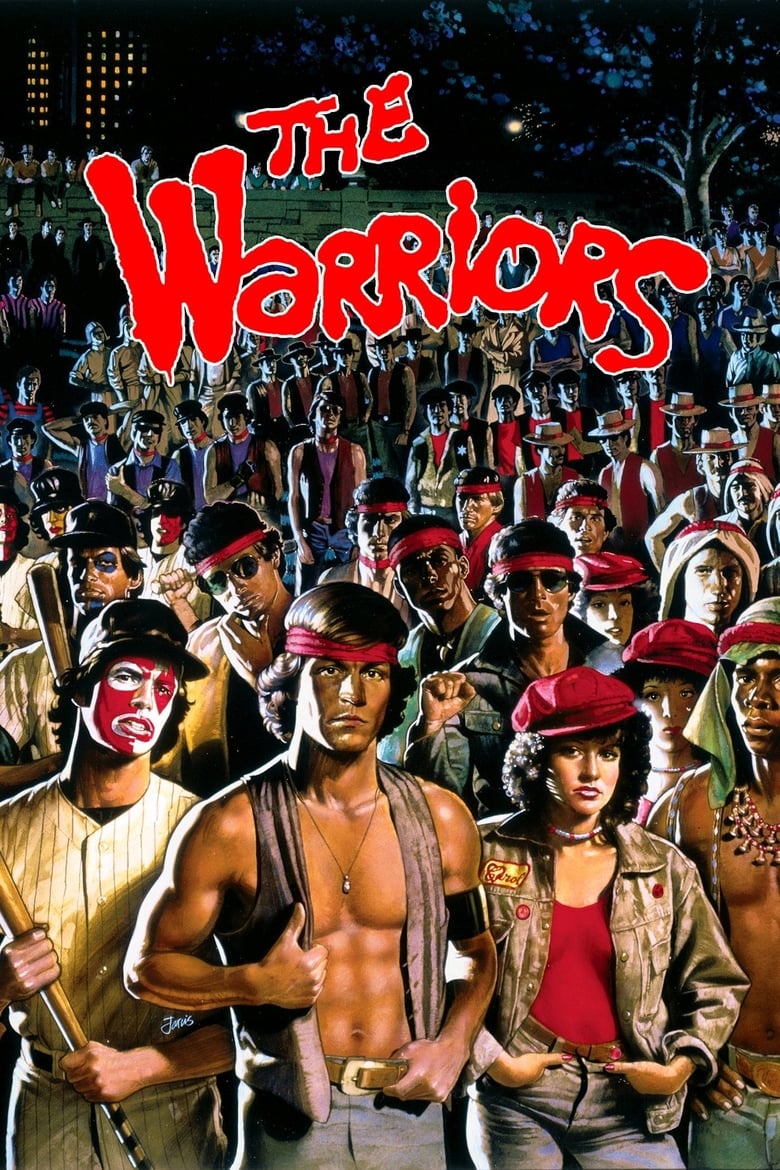 1)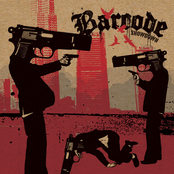 End the War by Barcode on Showdown (, Hardcore) uses sample from The warriors (David Shaber, ):

That's 20000 hardcore members. Ready to fight. Can you dig it ?