Displaying 1 matching entries out of 735 in the database.
Beware. This website may contain very graphic content, unsuitable for children and sensitive people. Click this message to make it disappear.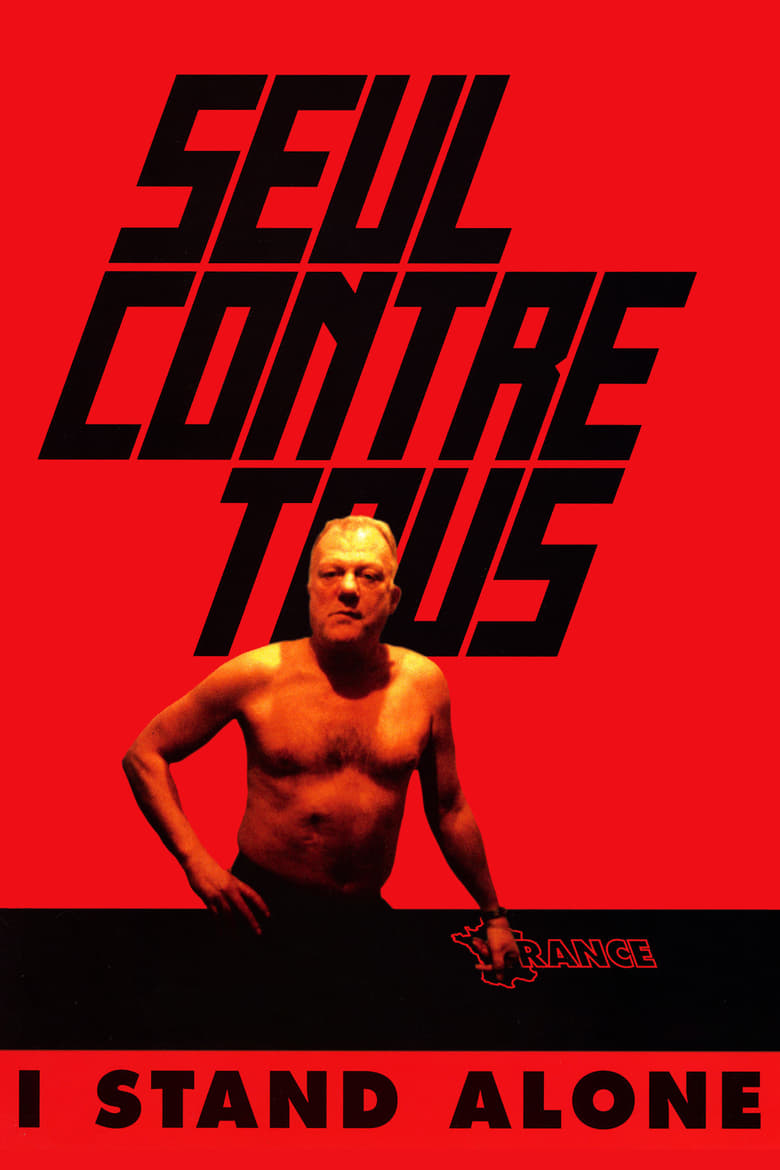 1)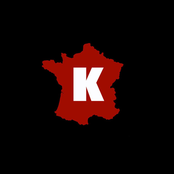 No Surrender by Kickback on No Surrender () uses sample from Seul Contre Tous (Gaspar Noé, ):

Soit t'es né avec une bite et tu n'es utile que si tu te comportes comme une bonne bite bien dure qui bourre des trous. Soit t'es né avec un trou et tu ne seras utile que si tu te fais bien bourrer. Mais dans les deux cas t'es tout seul. Oui, moi je suis une bite. C'est ça. Je suis une misérable bite. Et pour me faire respecter, il faudra que je reste toujours bien dur...